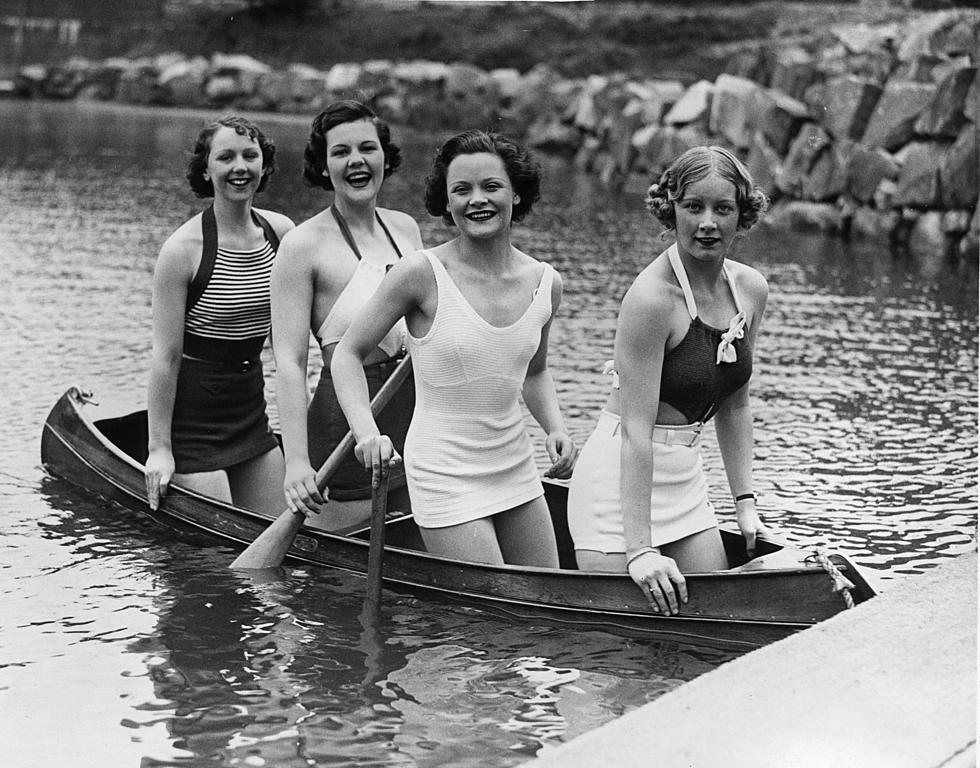 2020 Boat Bash Scheduled for This Weekend
Getty Images
With not much to do or many places to go, it seems like the SWLA area is starting to get creative with how they spend their weekends. We wrote about the SWLA Boaters holding their Trump Boat Parade a few weeks ago, when it hosted over 400 boaters enjoying the waters of Lake Charles. Now, it seems as though the boaters are back and getting together to hold what they are calling their Boat Bash.
The event will be held this Saturday beginning at 11:00am and will run until 5:00pm. It will be located on what they are calling the backside of Rabbit Island, which is located on the Prien Lake side of the ship channel.
According to the Facebook Post, it will be a kid-friendly event featuring games and prizes throughout the day. They will have a DJ set up on a large pontoon boat called "The Bud" where an MC will also be set up to host games throughout the day. Although some games will remain a secret to not give competitors an advantage, some of the games featured will be a beer bell contest, men's bronze body contest, most original water floatie contest, and a whole lot more not yet named.
The event will also have t-shirts and koozies for sale the day of the event that will help fund the prizes given away to winners. They are inviting boaters of all ages to come and participate, and you do not have to have a special boat or pay to hang out during the bash.
Enter your number to get our free mobile app
Southwest Louisiana's Biggest and Most Popular Festivals
More From My Magic LC 92.1 FM