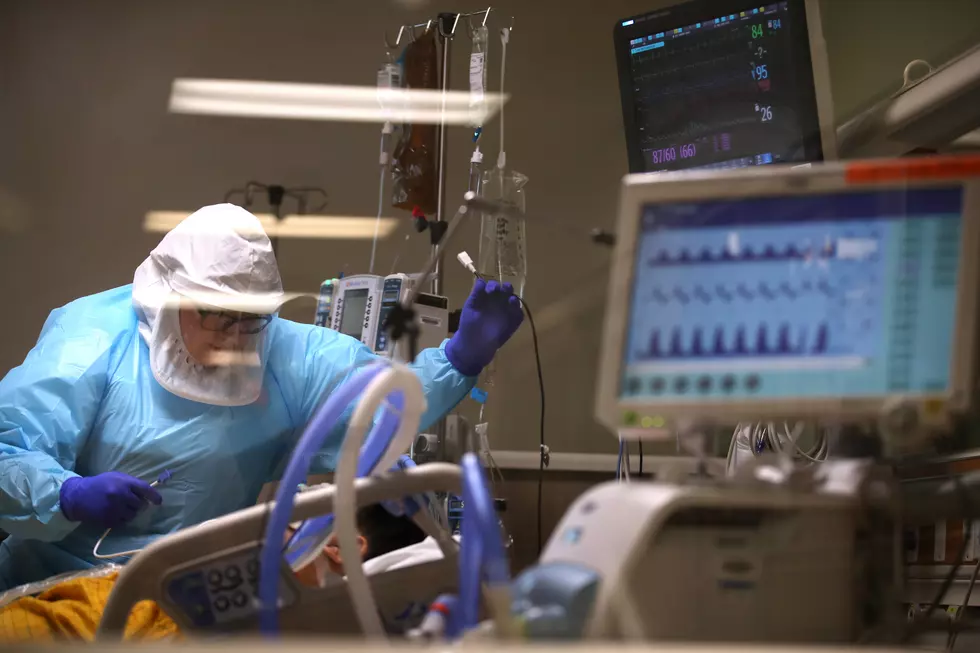 Alabama Doc Forced To Tell Dying Patients Begging For Vaccine 'It's Too Late'
Photo by Justin Sullivan/Getty Images
Dr. Brytney Cobia made a very human and emotional plea to Facebook Sunday, after having to tell another family that their loved one had died. The doctor from Alabama said Monday out of all of her COVID patients, only one had been fully vaccinated and they were expected to make a full recovery. The unvaccinated patients were dying and even more alarming is they are young people who prior to being admitted were strong and healthy.
It's a heartbreaking situation and if COVID cases continue to soar, the U.S. will see mask mandates real soon. People are dying at a rate not seen since the pandemic began a year ago. Dr. Cobia said losing patients one after the other to this devastating virus, is what moved her to speak out.
50 Most Popular Chain Restaurants in America
YouGov investigated the most popular dining brands in the country, and Stacker compiled the list to give readers context on the findings. Read on to look through America's vast and divergent variety of restaurants—maybe you'll even find a favorite or two.
More From My Magic LC 92.1 FM