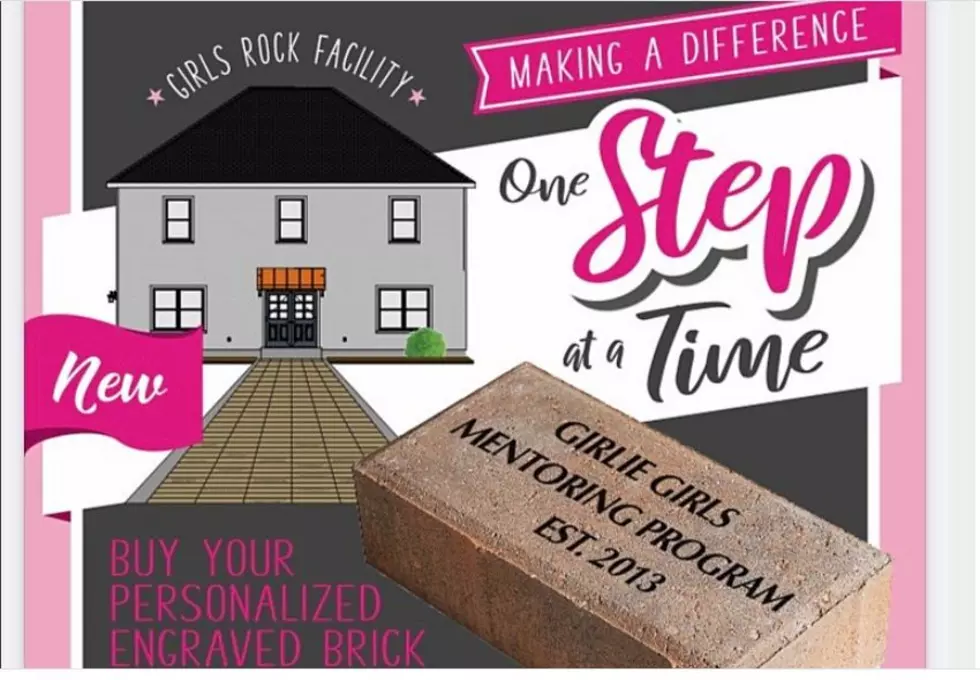 Be A Part Of Girlie Girl's History, Get Your Walkway Brick Today
Staff
Be a part of Girlie Girl's history and get your walkway brick today. It has been a long time coming, since losing her facility to hurricane damage,  Anita Barker, founder of Girlie Girls Mentoring Inc. has been working to find a new home for her girls and program to operate of. Founded in 2013, "Girlie Girls" is a non-profit organization dedicated to empowering girls and young ladies ages 12-18 years of age. With year-round mentoring, promoting academic excellence with support and scholarships, and educational field trips building social awareness and positive relationships, this program has been highly effective and successful.
Barker's mission is to help girls achieve their full potential and become influential and active members of their communities. She is doing just that one girl at a time. After a few years of tireless efforts to obtain land, raise funds and purchase the ideal location for a new Girlie Girl property, it finally happened this year. Now preparations are underway to begin construction on the new Girls Rock Facility! It's time to celebrate this monumental occasion. Those who've been a part of Girlie Girls Mentoring Inc. as members or sponsors, attended, donated, and supported the many fundraising events through the years, family and friends can become a permanent part of the new Girlie Girl's location.
Personalized engraved bricks will be installed on the walkway at the new Girls Rock Facility. These special bricks are on sale now! Buy one today and be a part of Girlie Girl's history. Commemorative bricks are 4x8 in size and will have space for names, businesses, and messages (3 lines, 20 characters per line.) The one-of-a-kind mementos are being sold now for $60 each. Click on this link, https://donate.brickmasters.com/ggm, and buy your brick today!
On behalf of Anita Barker, the Girlie Girls, their family, and friends...THANK YOU! For more details about the Girl's Rock Facility walkway engraved bricks see the flyer below.
LOOK: Must-do activities at every national park
Stacker
lists the must-do activities at every national park ranked by the annual number of visitors.
More From My Magic LC 92.1 FM