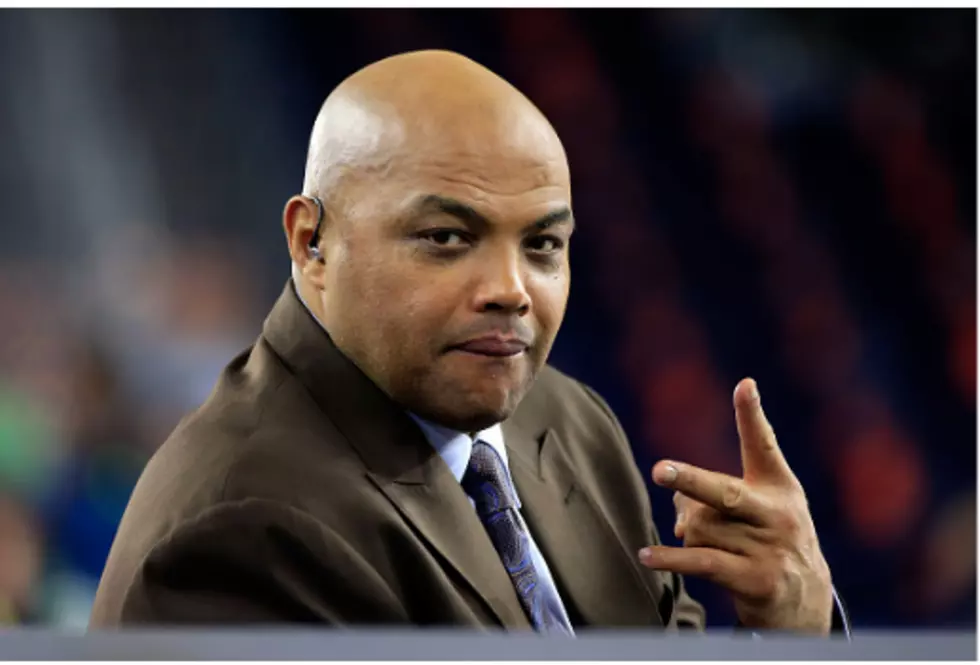 Charles Barkley Sells Memorabilia To Build Affordable Housing
Charles Barkley - Scott Holleran via Getty Images
NBA legend Charles Barkley says he wants to do something about run-down neighborhoods in his hometown of Leeds, Alabama. The iconic basketball plans to give back to the place he called home in a major way and getting rid of a few eyesores in the process. Barkley is tired of seeing empty lots with overgrown grass and rotting houses everywhere. This tragic story of dying communities is unfortunately becoming more and more common.
According to The Source, the basketball hall of famer is part of a wonderful initiative the will reuse vacant space and replace crumbling homes with affordable housing. He's so serious about the project that he's going to sell off some of his memorabilia to make it happen. Among those precious items will be his 1993 MVP trophy. Barkley sat down with USA Today and talked about the exciting venture and explained:
"We probably got 30 eyesores, as I call them, where houses used to be when I was growing up. Either a rotted-out house or there are just weeds that have overgrown," He continued. "So, what I'm trying to do—I want to work with the city of Leeds, I want them to give me the spaces, number one. I want them to give me the houses, and I'm going to use my own money selling my memorabilia."
NBA fans around the globe will start a buying frenzy trying to get their hands on whatever basketball history he plans to let go too. Barkley credits former 76ers coach Billy Cunningham and a rep for his endorsement deal with Panini America for giving him the idea to sell his some of his collection. Both reminded him that he's sitting on a fortune in memorabilia and that would be a perfect way to help fund his building project.
It's a grand gesture indeed! Hopefully the partnership between Sir Charles and Leeds city officials will catch-on in other states across the nation to improve the landscape of old communities.
More From My Magic LC 92.1 FM