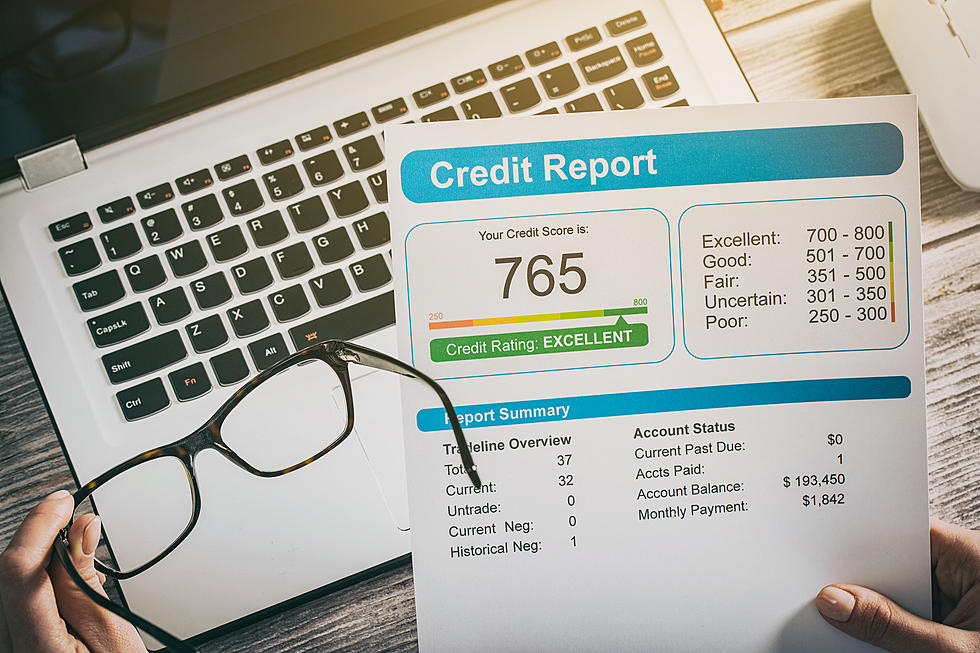 City Hosting Community Connection Workshop, Thursday, August 22
scyther5
The City of Lake Charles will host their second round of the Community Connection workshop series for adults on August 22, 2019, from 6:00pm - 7:00pm, at Epps Memorial Library, located at 1320 North Simmons Street. The latest workshop is titled Using Banking and a Good Credit Score to Put More Money in My Pocket.
According to a media release, similar to the Teen Connection series, Community Connection consists of free, one-hour workshops set to enhance life skills for adults in Lake Charles and the surrounding area. Attendees will also be entered into a raffle to win a brand-new laptop computer.
"There has been much conversation in recent years about the economic boom our area is experiencing, but one thing we hear quite frequently is that many of our citizens are unsure of how they can benefit and improve their own lives on the heels of this growth," said Mayor Nic Hunter. "Community Connection will focus on providing real, practical information on topics such as landing a better job, gaining financial independence, leveraging banking and a good credit score to improve your personal bottom line, encouraging the entrepreneurial spirit, and much more."
Two workshops remain in September.
September 12: Huber Recreation Center: Financial Freedom! Through Good Budgeting and Thinking Long Term
September 26: Epps Memorial Library: I can do This! Ladders are made for Climbing!
More From My Magic LC 92.1 FM