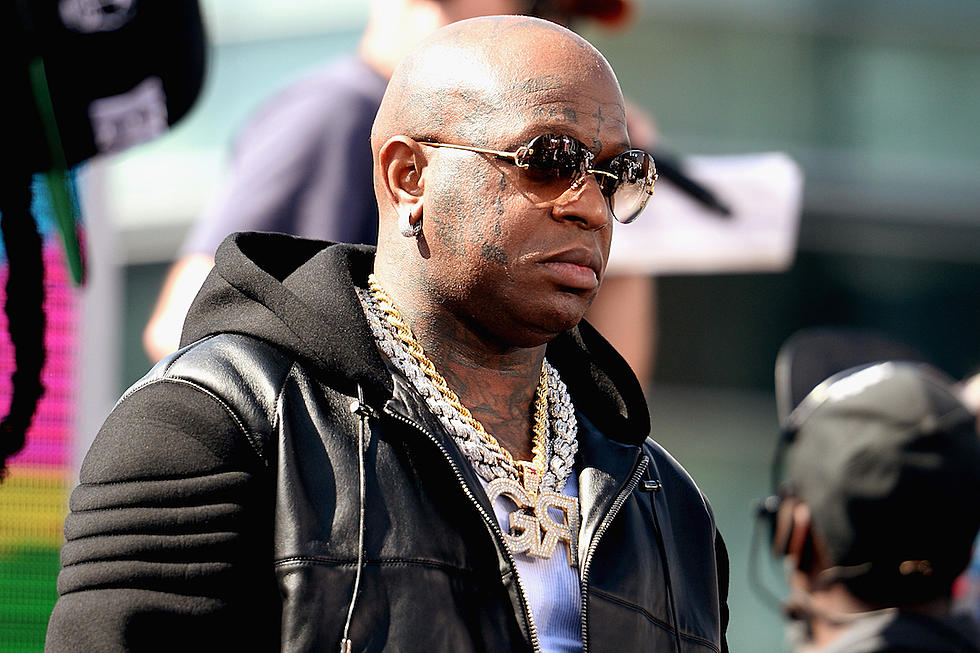 Company Suing Birdman For Loan Default Wants Pre-Trial Judgement
Matt Winkelmeyer, Getty Images
EMG Transfer Agent says Bryan Birdman Williams defaulted on a loan and owes them more than $20 million. The money was tied up in a mansion, and office space on Miami's gated Star Island. In the process of trying to collect the debt, the company filed a foreclosure suit against the Cash Money mogul in 2017. They went to win a judgement that allowed them to seize all of the property in 2018, however they've yet to recoup their money.
In court docs obtained by The Blast, EMG is accusing the Louisiana rap legend of misleading them to get a $12 million loan. According to reports the 19,970-square-foot house at 70 Palm Ave was used as collateral with plans for upgrades. However the renovations never happened. EMG later accused Birdman of using the money to fund his vodka business instead, and they believe that was his intention all along.
After nearly two years the case finally nearing litigation, but the high-end finance agency is looking to collect now. Last week they petitioned the court to grant a judgment ahead of the trial stating, "As of the close of business on September 13, 2019, Borrowers and Guarantor are indebted, jointly and severally, to Plaintiff at the sum of $20,544,656.49, plus attorney fees, costs, and default interest that continues to accrue."
We'll see what happens, but so far a judge hasn't made a decision. Meanwhile, Birdman is in no comment mode as far as the case is concerned.
More From My Magic LC 92.1 FM