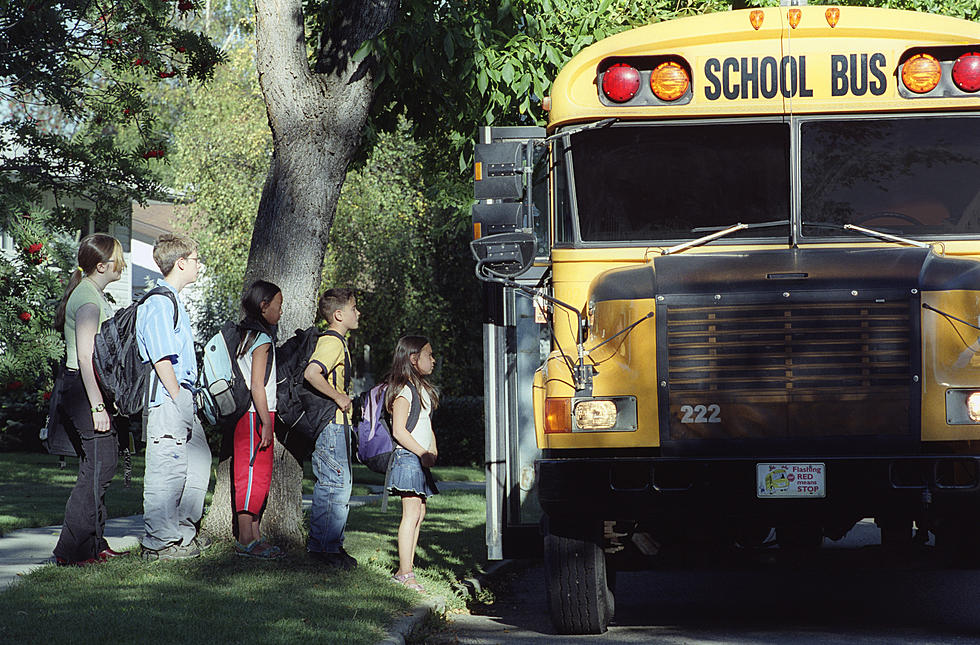 CPSB Announces Early Childhood Coordinated Enrollment
Getty Images/Design Pics RF
Yesterday morning, the CPSB posted on their Facebook Page about Early Childhood Enrollment. The enrollment is for kids three years old, for head start, and four years old for Pre-K.
Enrollment for these age groups will begin Friday, May 1, 2020.at 1618 Mill Street in Lake Charles Monday through Friday from 7:30am to 3:30pm. If you have questions about what is needed to register your child, cut-off for the age, or any other questions, you can visit the CPSB's website about the enrollment process.
Another question that came up with the post from CPSB was online enrollment. There is online enrollment available for the child by registering on the website, Calcasieu4All. You will need to create an account before using their website, or just log in again if you already have one. The website to register your child online also features calendars and frequently asked questions to further help you.
Enter your number to get our free mobile app
Gallery — Every Movie Theater Candy, Ranked:
More From My Magic LC 92.1 FM