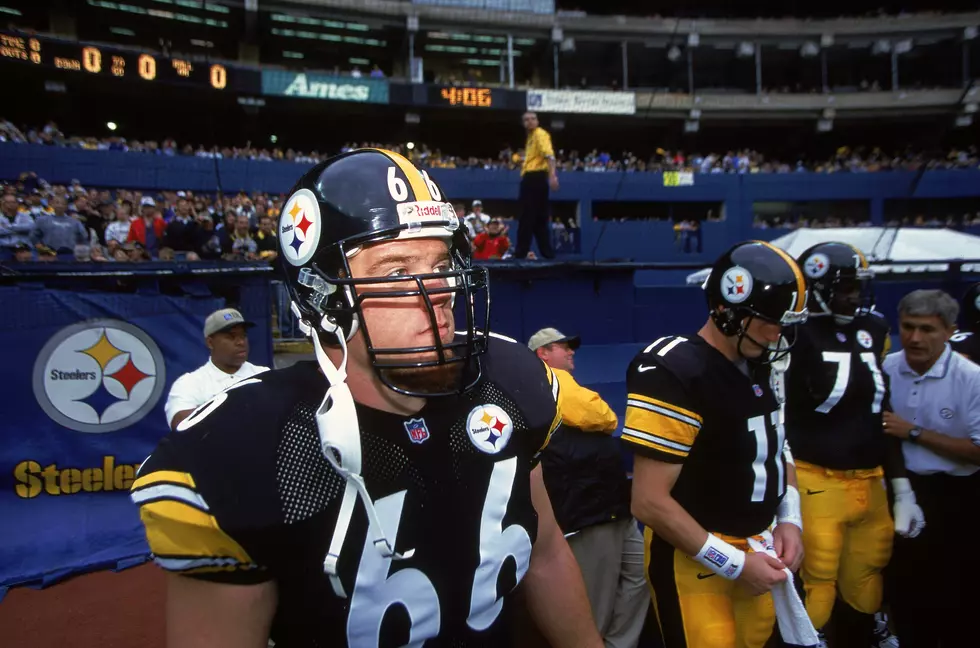 Former LSU Tiger To Be Inducted Into The NFL Hall Of Fame
Getty Images
Former LSU offense lineman Alan Faneca will be inducted into the 2021 class of the NFL Hall of Fame.
Faneca is a Louisiana boy, born in New Orleans on December 7, 1976. He attended John Curtis Christian School until he transferred to play high school football in Texas at Lamar Consolidated and was recruited to LSU where he played offensive line from 1994-1997.
Fanceca was selected in the first round of the 1998 NFL draft to the Pittsburg Steelers, with the 26th overall pick. Faneca was a member of the Super Bowl XL Championship team, and during his time the Steelers, he won four division titles and at least ten games in five of his seasons. He was selected to nine Pro Bowls and was also named to Steelers All-Time Team in 2007 and the NFL 2000's All-Decade Team.
NFL Hall of Fame coach Bill Cowher said Faneca was a huge reason for their success:
We knew if we ran left, we ran behind him. If we ran right, we pulled him. We always found a way to make sure he was at the point of attack when we ran a running play.
Faneca played a total of 12 years in the NFL:
Pittsburgh Steelers (1998–2007)
New York Jets (2008–2009)
Arizona Cardinals (2010)
Hall of Fame Steeler running back Jerome Bettis had this to say about Faneca:
His ability to play that position, dominate at that position, but be athletic enough to move around and travel from the standpoint of pulling as an offensive lineman was rare.
Faneca is married to Julie Kuchta, who he met as a freshman at LSU. They have three children.
He joins eight other former players and coaches who will be inducted into the NFL Hall of Fame later this year, including fellow Louisiana boy Peyton Manning.
LOOK: 28 Modern Black History Makers & Moments
More From My Magic LC 92.1 FM