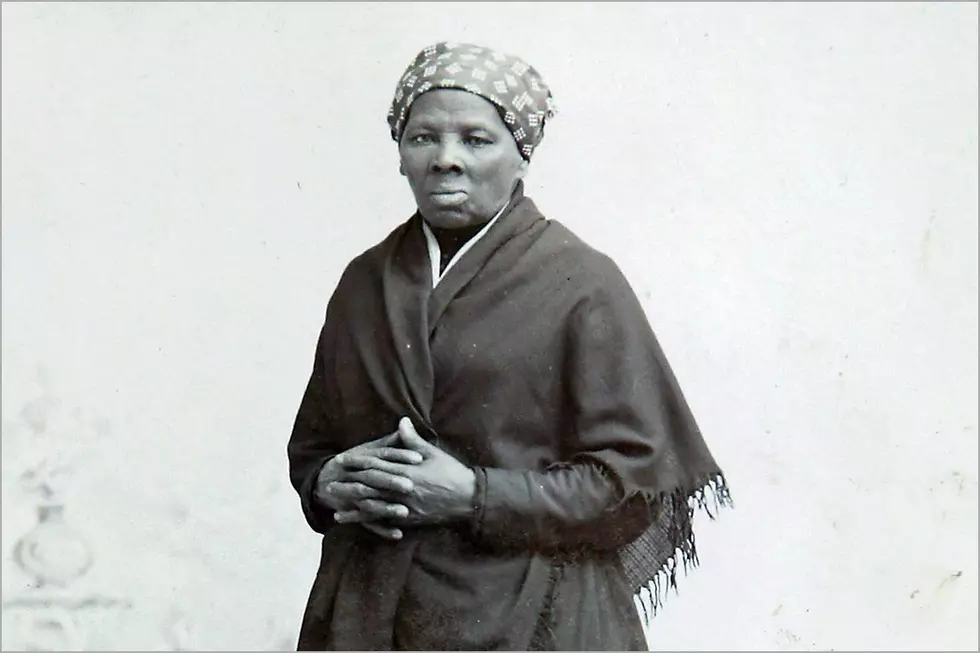 Honor Abolitionist And Political Activist Harriet Tubman
Smithsonian, via Getty Images
Take the "FAMILY CHALLENGE" this weekend! Pay tribute to the iconic heroine of courage and freedom. Go VOTE as a family and see her new movie together. HARRIET opens in theaters nationwide telling the true story of a woman known as, the Moses of her day, risking unspeakable torture or emanate death, to free her family and at least a thousand more from slavery.
stars as Minty Ross in a Kasi Lemmons film that chronicles her escape from slavery on a Maryland farm, choosing her "freedom name" Harriet Tubman, leading the underground railroad to serving in the Union Army during the Civil War. Tubman said she was led by God himself as she bravely returned to the land of her former owners, to liberate her family and dedicate her life in the name of freedom, justice for the enslaved and women's rights.
Per the New York Times, Commonsensemedia.org movie is PG-13 and mild enough for young audiences (age 12+) to see and understand the historical relevance of her life and what she means to history. Parents click HERE for the movies full reviews and dialogue details to expect children to see and hear. That said, folks across the nation are taking part in the "FAMILY CHALLENGE," and heading to theaters to see the film together!
I encourage all of you to do the same. Rediscover the importance of freedom and the price historic figures like Harriet had to pay for us to enjoy it. While your at it, show your children the one of the most important freedoms you enjoy today...by exercising your right to vote. Early Voting starts Saturday November 2 through November 9, 2019. Make it a family night! Go vote, then see HARRIET together this weekend!
More From My Magic LC 92.1 FM