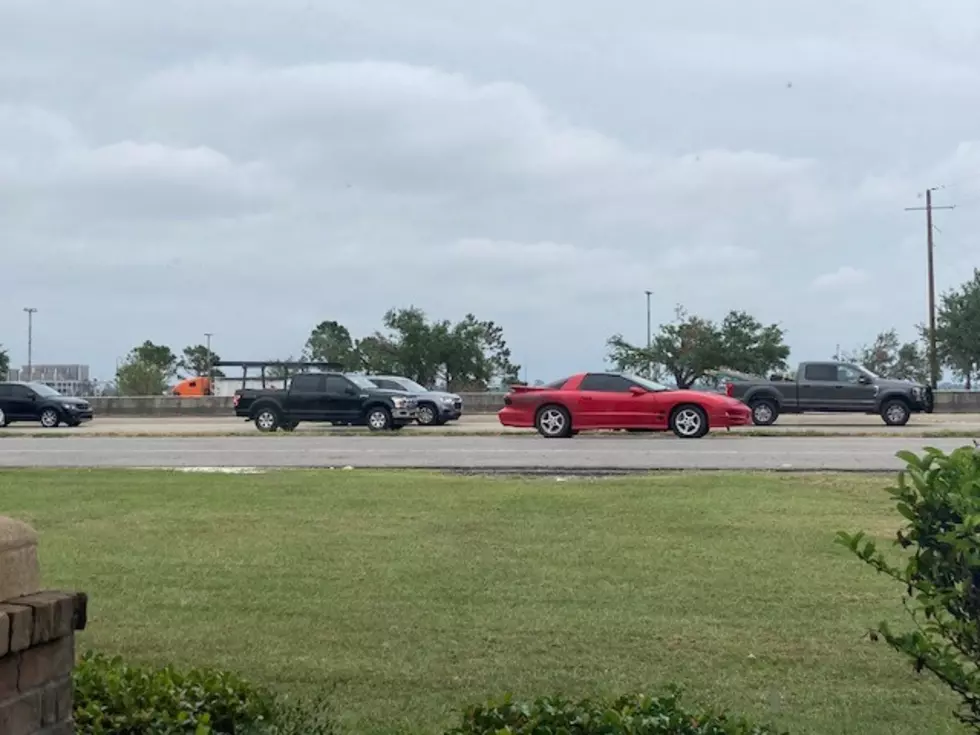 Hurricane Delta Has Traffic Congested
Erik Tee
If there is one positive about hurricanes, it would be that we know they are coming within days. However, there are more than enough cons to overshadow the positives. With many anticipating Hurricane Delta sometime tomorrow, many are on the road and heading for shelter away from the storm.
As I sit here in my office, I am watching a steady traffic flow moving through the city. Many are heading toward Texas to get out of harm's way. There are still many displaced in Texas from Hurricane Laura, which was just over a month ago.
One thing I would implore of you is to have patience. If you need to, have someone with you who doesn't mind taking turns driving. That may be a great remedy for you. From the look of things, traffic is going to be backed up for awhile, and it probably won't ease up until later on tonight. More than anything, be careful.
Enter your number to get our free mobile app
Beautiful Parks of Southwest Louisiana
More From My Magic LC 92.1 FM