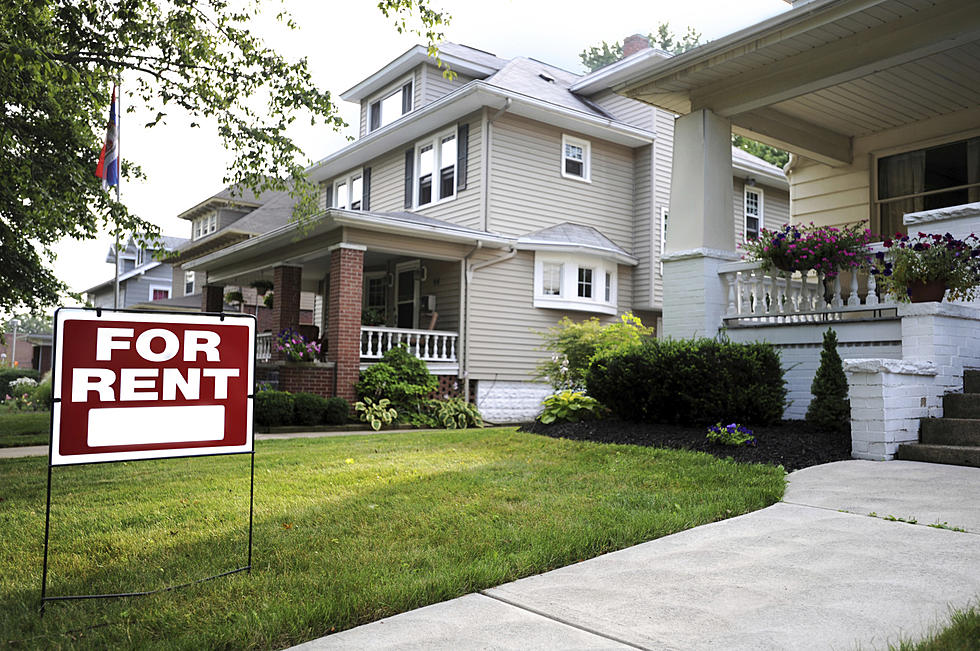 Is Your Rent Too High? We Found Cheapest Listings In Lake Charles
ThinkStock
Why is rent so high in Lake Charles? I get asked that question a lot by people trying to move here to work or go to school. We had a co-worker from Lafayette, who made the commute every day rather than move to Lake Charles for that same reason. She said all the time, "I can't afford the rent there, making the money I make." You know, she really made a good point.
I don't think homeowners or apartment supers are taking that simple fact into account here in Lake Charles. The average rent in this city is higher than the average wages and because of that people can't afford to live here. On top of that issue, we lost over 50% of housing (homes, apartments/condos, and low income) due to Hurricane Laura. So, the variety of housing is super thin already. There are thousands of Lake Charles residents who lived in rentals that were demolished and are now forced to live in other cities and states.
Now we have a major shortage of workers. These people were our bus drivers, teachers, waitresses, cooks, fast food workers and managers, grocery store and department store workers, healthcare support workers, and so on. How do we get these residents back, if they can't afford to move back? Rent is ridiculous in Lake Charles. There is no doubt about it. It needs to come down and meet the standard income. If that happens as the city continues to restore infrastructures, such as schools and housing, former residents will have a reason and a means to move back.
In the meantime below is a look at the cheapest rental listings in Lake Charles under $1,000 per month, via Zillow.
$750/month - 922 Cleavland Street #M - Apartment 1 bed / 1bath
$850/month - 1851 Ester Street - Apartment 2 bed / 1 bath
$900/month - 1484 Joe Miller Road #2 - House 3 bed / 1 bath
$900/month - 2412 Dolphin Drive - House 3 bed / 2 bath
$950/month - 187 Reeves Road - House 2bed / 2 bath
$995/month - 3213 Deaton Street - House 2 bed / 1 bath
See other rental listings in Lake Charles under $1,000, here.
LOOK: Here is the richest town in each state
Just saying the names of these towns immediately conjures up images of grand mansions, luxury cars, and ritzy restaurants. Read on to see which town in your home state took the title of the richest location and which place had the highest median income in the country. Who knows—your hometown might even be on this list.
More From My Magic LC 92.1 FM