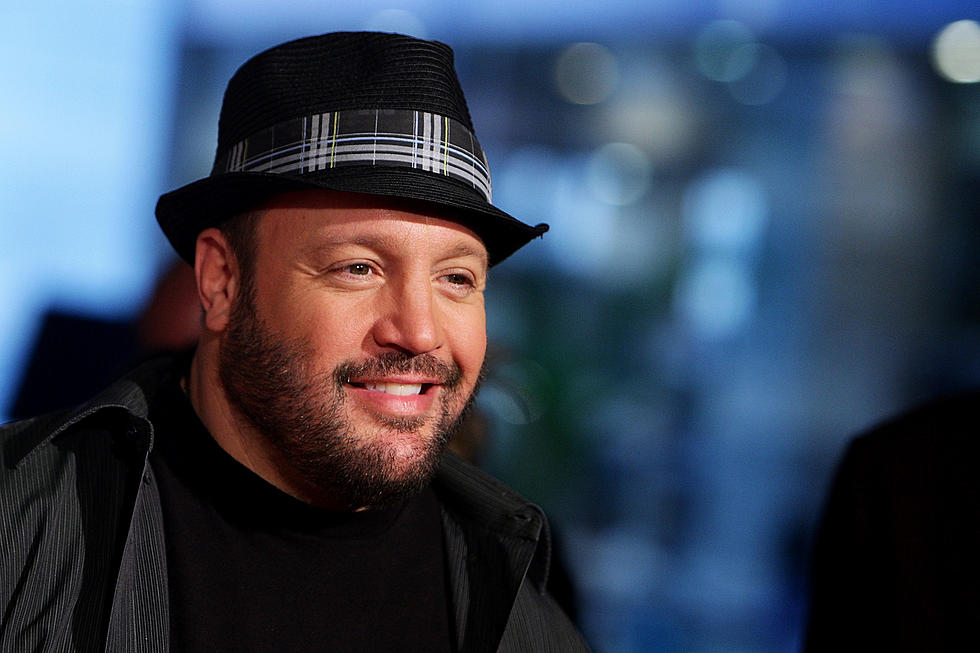 Comedian Kevin James Is Coming To Lake Charles For One Night Only
Getty Images
If you love comedy and love to laugh then get ready because one of the funniest guys around is coming to Lake Charles for a big show. Comedian, television, and movie star, Kevin James is coming to Lake Charles with his new comedy tour called Owls Don't Walk.
You will know Kevin James on a few fronts. First, he started his showbusiness career in the comedy clubs. He graduated from that and signed a network development deal to create his own sitcom which you all know as The King of Queens. The show premiered in 1998 and had a successful run for nine seasons on CBS.
James was the star of the show and also earned himself an Emmy nomination for Outstanding Lead Actor in a Comedy Series. He also went on to star in his second television comedy show called Kevin Can Wait. which ran from 2016-2018 and only had 48 episodes.
Kevin James also went on to star in many movies playing some iconic characters. You would have seen Kevin James in movies like Grown Ups and Grown Ups 2. Pall Blart Mall Cop, Paul Blart Mall Cop 2, 50 First Dates, Zookeeper, I Know Pronounce You Chuck And Larry, and more.
Who could forget his great performance in the movie Hitch starring alongside Will Smith in the romantic comedy? His physical comedy in that movie was priceless.
Kevin James will make a stop right here in Lake Charles on Saturday, March 2, 2024, at the Golden Nugget's Grand Event Center. His stand-up comedy show will start that night at 8:00 p.m. Tickets go on sale this Friday, November 17th, 2023 at the Golden Nugget in Lake Charles.
Things People Not From Louisiana Always Get Wrong About Louisiana