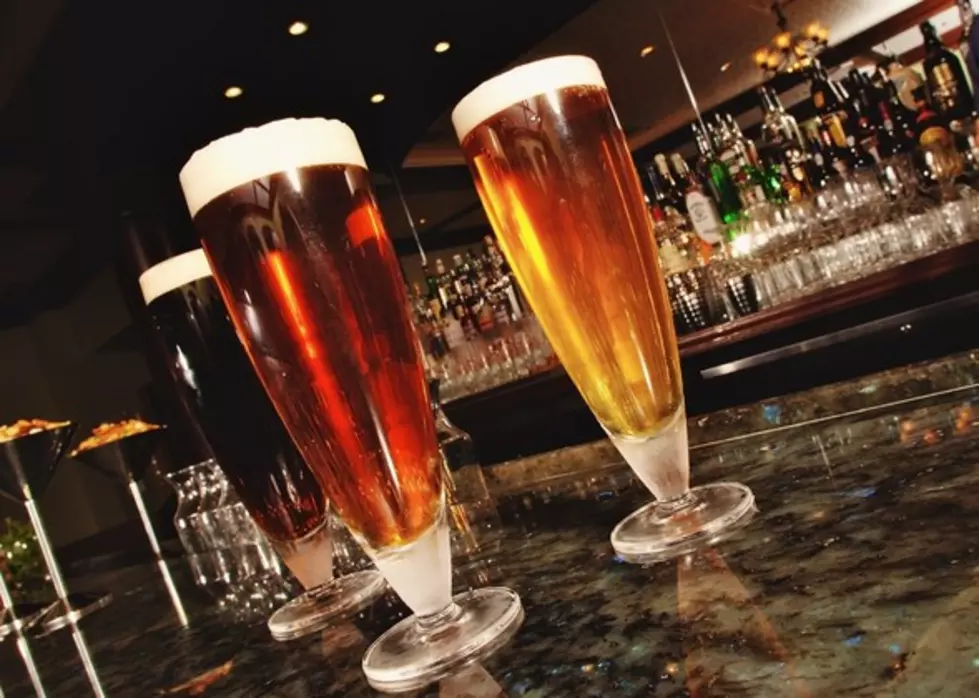 Louisiana Bar Owners File Lawsuit Against State
Janet Koelling
Bar owners across the state have joined together to file a class-action lawsuit against the state of Louisiana. The suit is being filed after Governor Edwards shut bars down again and seeks to overturn the governor's decision to shut down the bars and limit gatherings to 50 or more people.
The suit comes after a published opinion by Louisiana Attorney General Jeff Landry. The opinion of the Attorney General is that the new restriction violates the constitutional rights of the owners and will cause harm to their businesses by closing them down yet again. The suit has been filed with the 19th Judicial District in Baton Rouge and was assigned to Judge Janice Clark. Landry mentioned that the threatening of the owners' losing their business or alcohol licenses could be a violation of due process.
The bar owners involved in the suit are not looking for money or to remove the mask mandate. They simply want to be able to open their establishments back up and adhere to the same standards other restaurants and casinos are observing around them. Louisiana isn't the only state with bar owners attempting to open back up. Owners in Texas are filing for the same situation after they were recently shut down, as well.
The closure by the governor comes after recent reports showed bars have become concentrated hot spots for spreading of the virus. The bar atmosphere, the governor described, means that the customers are in close proximity to one another and need to get even closer to interact with each other.
Enter your number to get our free mobile app
Your Favorite Cajun, Swamp Pop, and Zydeco Artists of All Time
More From My Magic LC 92.1 FM