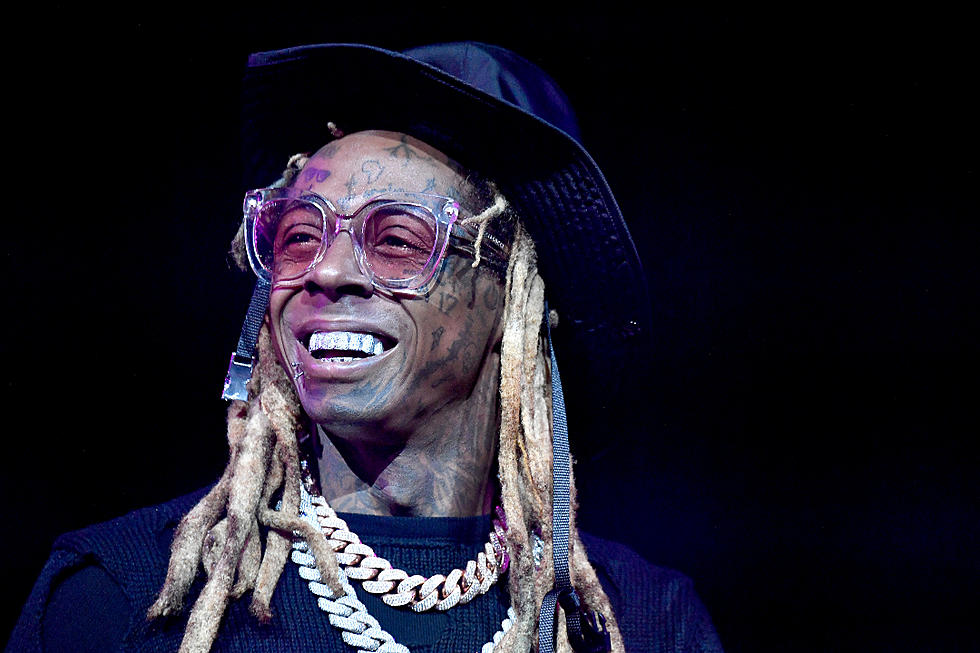 Lil Wayne Appears On The Masked Singer, Blows Everyone Away!
Frazer Harrison , Getty Images
Lil Wayne had some big moments over the last few days. The music vet just dropped his first album, since his 2018 Carter V, and it's number 1! Funeral was released Friday January 31st and Weezy says don't read to much into the tittle. He sat down with Zane Lowe on Apple Music and explained, " he continued.
"As an artist, I always title my albums, or title my mixtapes or whatever I'm doing - it always has something to do with something I've already done. So, you got a Carter I, you're going to get Carter I, Carter II, Carter III. You get Sorry for the Wait 1 and 2. You get The Prefix, The Suffix. You get this No Ceilings. You get things like Dedication 1, 2, and 3. You get Rebirth, you get Funeral.
Season three of the popular singing competition show The Masked Singer premiered last night after Super Bowl LIV. Jamie Foxx was a guest judge alongside regular panelists Ken Jeong, Jenny McCarthy, Nicole Scherzinger, and Robin Thicke.
Ironically enough, the album also pays tribute to the late-great Kobe Bryant. Wayne hung out on undisputed and spoke about the album and the unspeakable tragic loss of Bryant and everyone involved. He talks the 24 seconds of silence on track #8 reserved for the fallen basketball star. @RealSkipBayless: Your 13th studio album 'Funeral' just dropped. What do you want this one to say in the totality of your career?@LilTunechi: To show where I'm at in my career, show the hungriness. To show younger artists that there's still hunger, and you don't lose it.
Are You Gonna Go My Way by
Lenny Kravitz. Nobody was ready for the big reveal. Nick Cannon helped with Wayne take his Robot helmet off and the crowd went wild!
More From My Magic LC 92.1 FM