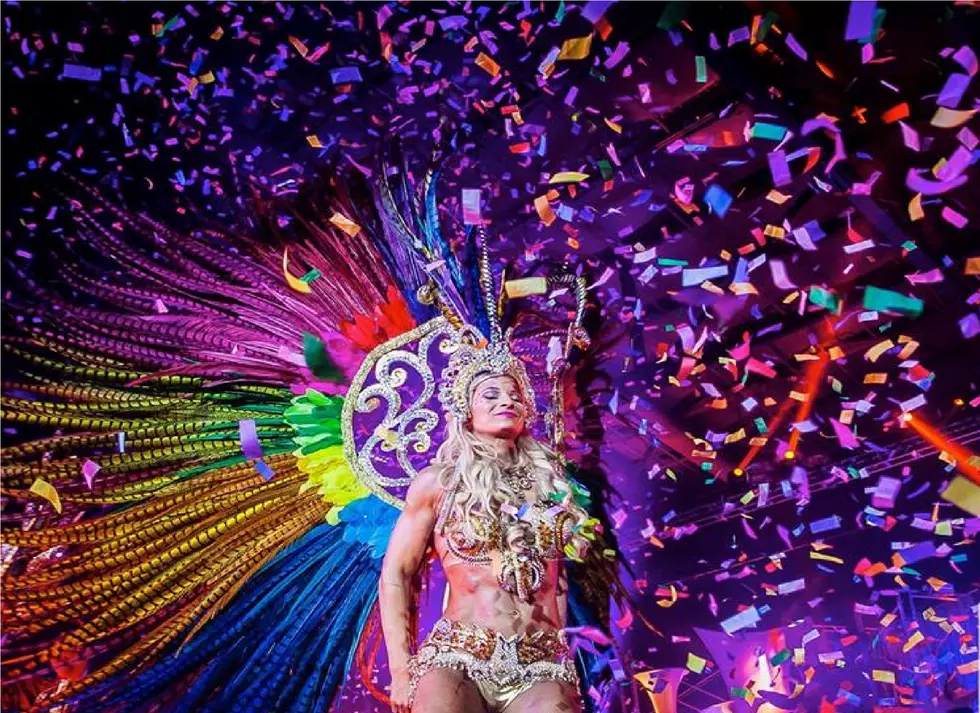 Mardi Gras of SETX Says They're Approved To Move Forward For Now
Mardi Gras Costume
With the news coming down recently about New Orleans having to cancel all of their parades during the 2021 season, more eyes are starting to look toward other areas that have large celebrations during the season. The issue is that with the large gatherings of parade goers and events, the areas could turn into a hub of outbreaks and then spread as those visitors return to their respective areas.
Starting in Port Arthur, the SETX Mardi Gras group moved it over to Beaumont recently. The move proved to be a huge success for the events and parades, but what will it mean for this upcoming season? KFDM News talked to Laura Childress, President of Mardi Gras SETX.
Childress stated they have five parades scheduled for the '21 season, and so far they've all been approved. The reason for the current approval is that the SETX area is nowhere near as high with case volume as the New Orleans area. The group is already planning to do their due diligence to keep the parades and events safe by bringing in plans for sanitizing areas and set out hand sanitizing stations. They will be requiring masks for festival goers, and they will be adhering to all state and local mandates in order to comply and keep everyone safe. She also talked about how they are all aware this could easily change as the date gets closer, but they will be continuing to move forward as planned.
We still don't have much info about SWLA, but it seems like SETX would be a decent area to look at for what the future of our Mardi Gras season might be like. Masks won't be a problem, half of us wear weird ones anyway during the season. The big issues that will come about would be the Mardi Gras Balls, the famous Gumbo Cook-Off, and if any regulations would be put in place for float riders during each parade.
Enter your number to get our free mobile app
See Inside Little Richard's Home For Sale
More From My Magic LC 92.1 FM