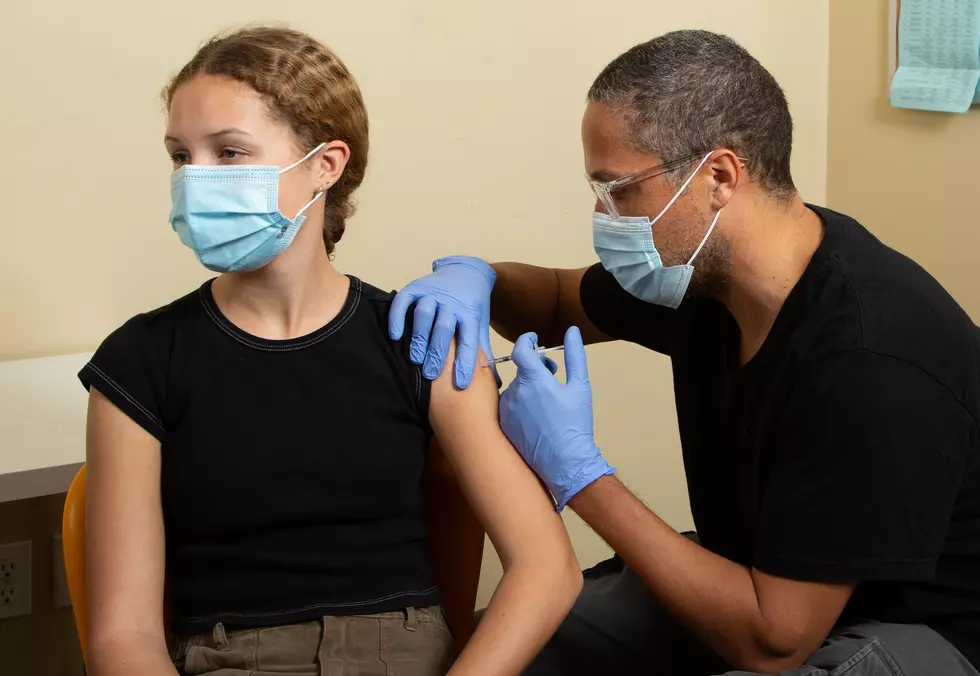 More Than 30 U.S. Universities Make COVID Vaccination Mandatory
Getty Images/iStockphoto
As the United States turns the corner in slowing coronavirus infections, the rush is on to reach herd immunity. In order to do that, the CDC says 70% of the U.S. population needs to be vaccinated. Some argue if that will ever happen due to vaccine hesitancy. The pause in the administering of the Johnson & Johnson vaccine didn't help matters one bit, either.
However,  more and more colleges and universities in the country are now requiring students have a COVID vaccination. More than 30 higher learning institutions have made the shot mandatory.
To see what schools require students to get the vaccine, click here.
LOOK: The most famous actress born the same year as you
Many of the actresses in this story not only made a name for themselves through their collection of iconic performances, but also through the selfless, philanthropic nature with which many of them approached their stardom. In an age of flipping the script on societal norms, many of these actresses are using their voices and platforms to be advocates for those who are otherwise unheard.
More From My Magic LC 92.1 FM