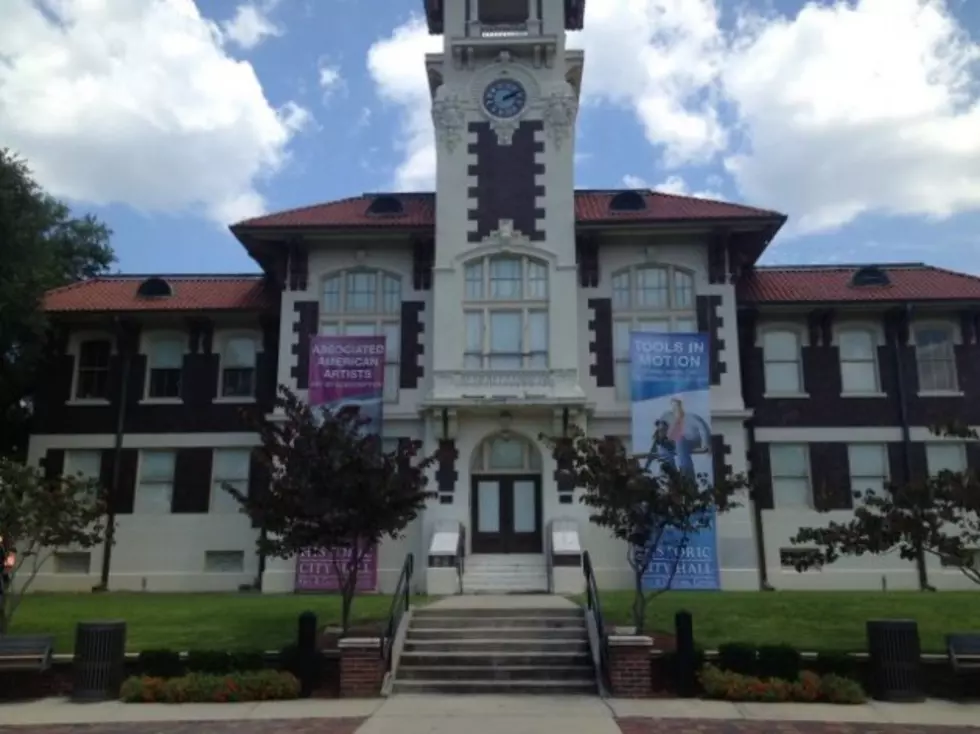 Pediatric Center Of SWLA COVID Telephone Town Hall Tonight
Lake Charles Historical Courthouse (Photo by TSM)
Several of SWLA trusted health professionals will make themselves available this evening to bring awareness about the coronavirus and the Delta variant. Clearly, there are still a lot of people is SWLA that don't have all the facts or understand the dangers of COVID-19. One thing is an absolute fact, it is wrecking havoc on our community and state. Hospitalizations and deaths from new cases are overwhelming our hospitals and staff.
We need a wake-up call, because a lot of the problem is disinformation. People are misinformed and need to have the facts, so that they can make better choices for themselves and their families. Tonight the The Pediatric Center of Southwest Louisiana in conjunction with the Louisiana Department of Health is asking SWLA to join in on a very important Telephone Town Hall. Local medical experts will be on hand to discuss the COVID-19 crisis in our community.
LOOK: Route 66's quirkiest and most wonderful attractions state by state
Stacker
compiled a list of 50 attractions--state by state--to see along the drive, drawing on information from historic sites, news stories,
Roadside America
, and the National Park Service. Keep reading to discover where travelers can get their kicks on Route 66.
More From My Magic LC 92.1 FM