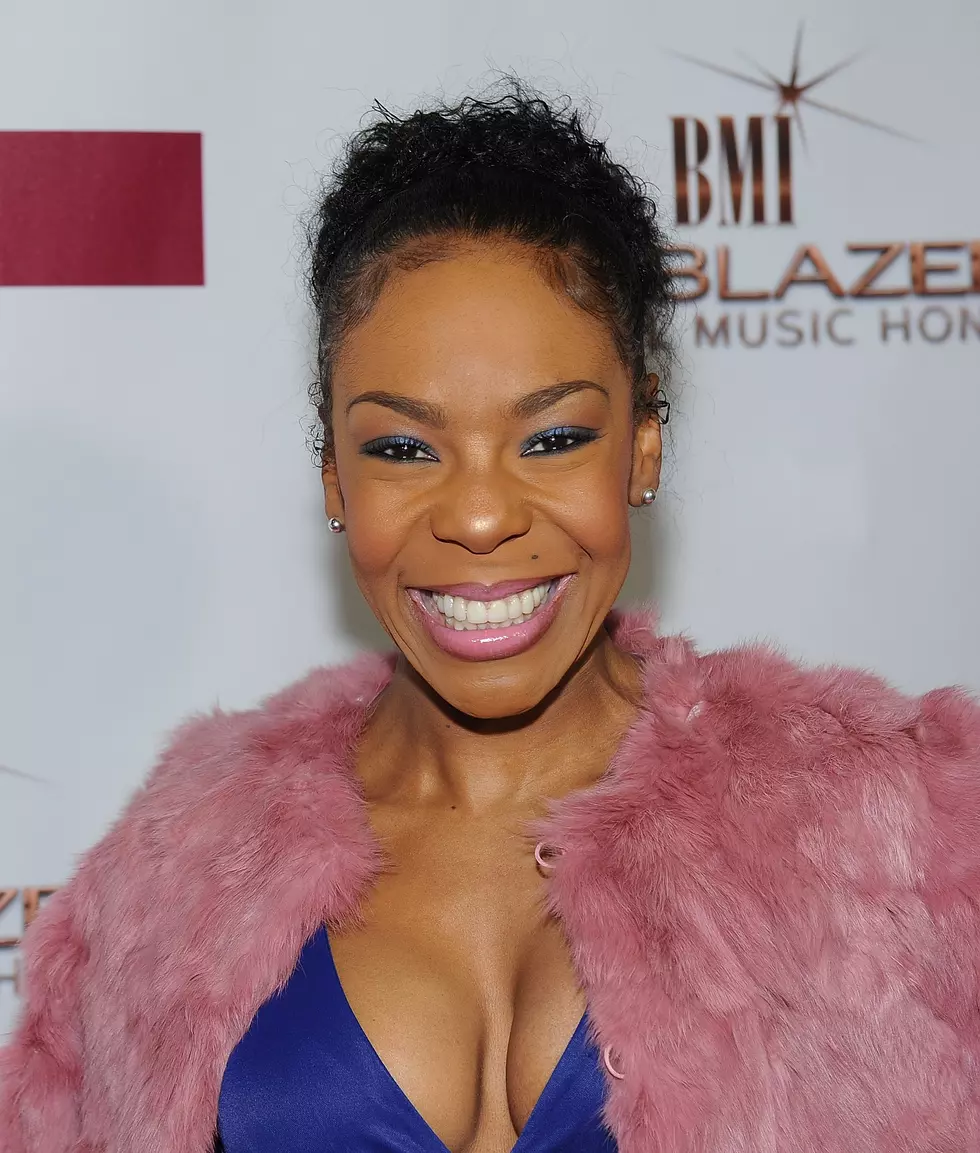 R. Kelly's Ex-Wife Drea Kelly, Does A Remix Of "I Admit" – Tha Wire
Getty Images for BMI
Today in Tha Wire R. Kelly's ex-wife put a remix on his new 19-minute song, "I Admit.' As previously reported the Pied Piper dropped a tell-all song on July 23, basically confessing his sins. Kels gave fans, and critics a look into his life's many ups and downs over the past 20+ years. He sang about being wrongly accused, the women, sex, money and lack thereof. Then the singer called out his haters from Spotify, reporter Jim DeRogatis, to Tom Joyner, Steve Harvey, and John Legend for trying to destroy his career
Reviews among fans and the industry have been mixed an the track. Meanwhile the group that formed the #MuteRKelly is completely unsympathetic. Movement organizers are calling for an all-out industry ban on R's music, in reaction to years of abuse and sexual misconduct allegations brought against the singer.
Turns out, they'll not the only ones not taking pity on Robert. AllHipHop News reports his ex-wife, actress/dancer/choreographer Andrea "Drea" Kelly is furious about the stars sad song. Drea is calling Kelly out for allegedly abusing her for years on her IG page. She called him a deadbeat dad, gave him the two-fingered Celie-Hex.....then put a little spin on his new song. See below:
R. Kelly and Andre Lee married in 1996, and have three children together. After 13-years, the talented dancer ended her marriage to Kels in 2009. However they've been in and out of court for years, fighting over the custody of their kids. From the looks of things, Drea is feeling some type of way about her ex.
More From My Magic LC 92.1 FM