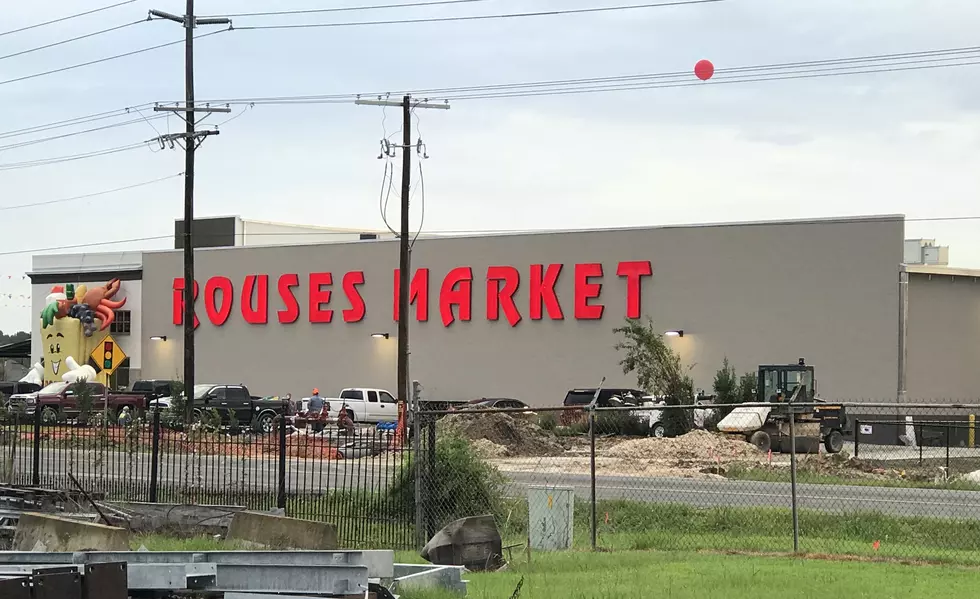 Rouses And Breaux Mart Face Boycott Over Photos At DC Riot
Rouses Market in Sulphur (Photo by Ricky Young For TSM)
The co-owner and former CEO of Rouses Supermarkets, Donald Rouse Sr, and Barry Breaux, owner of Breaux Mart Supermarkets are dealing with major backlash after their photos at the pro-Trump riot appeared on the internet. Disgusted customers say they will not support anyone who agrees with the insurrection at the U.S. Capitol or racism.
The insurrection at the United States Capitol led by an enraged pro-Trump mob resulted in the desecration of one of the nation's most revered and sacred buildings. Five people were killed in the violent riot and the iconic building was heavily damaged. The country is more divided than ever, with hatred and racism are once again fueling the chaos. Millions of Trump supporters believe hook, line, and sinker that he was cheated out of the 2020 election. They are fighting for what they consider justice and fairness.
The problem is, their rage is misplaced because they've been fed falsehoods and misinformation about the 2020 election. The November 3 election saw the most voter participation of any American election in history. Both sides had record turnout. It was an extremely close race, but the absolute fact is Joe Biden won the 2020 Presidential election fair and square.
Though he continues to deny this truth, Trump really did lose the election. Biden pulled off the win with 81,283,485 vote and President Trump lost with an impressive 74,223,744 votes. Evidence as to Trump acknowledging he lost the election came in his own words when he called Georgia Secretary of State, Brad Raffensperger, to demand he find him 11,780 to help him win. Read the entire transcript of Trump's call to Raffensperger here.
Enter your number to get our free mobile app
Famous People Born in Louisiana
More From My Magic LC 92.1 FM