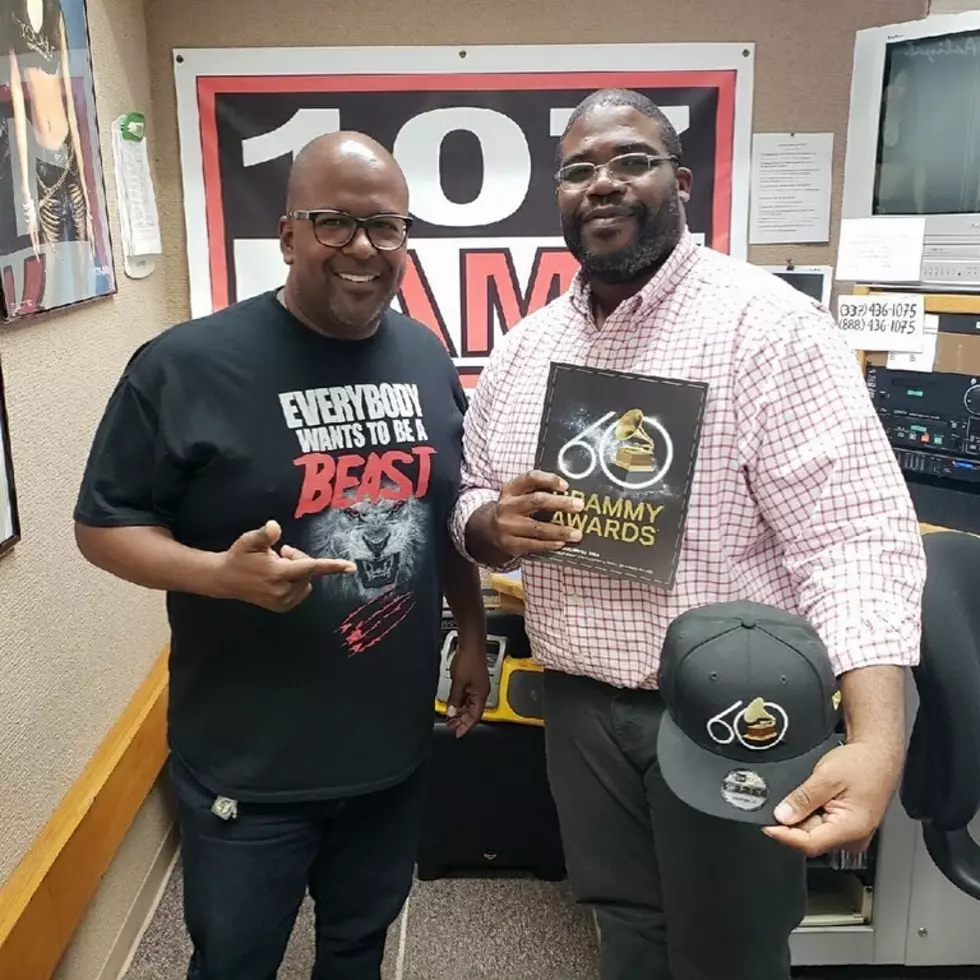 Sean Ardoin Announces His Run for Lake Charles Mayor
Erik Tee
The Ardoin name is one known around Lake Charles and many parts of Louisiana. The name Sean Ardoin is synonymous with Zydeco and Cajun music as are his brother Chris, father Lawrence, and many before in the Ardoin family.
It would be only right after conquering the music scene that he would try his hand at politics. I met Sean when I first moved here in 2001. We were doing a Zydeco show every Saturday, and Sean and his dad Lawrence, aka Black, were the hosts. We built up a rather good working relationship and eventually developed a friendship where we have discussed many things about the growth and hindrance of things not changing in Lake Charles.
One thing I can say is not only is he a two-time Grammy nominated artist, but Sean also loves his people and is true to his musical roots. One thing I believe is priority for him is his love of Lake Charles. While we had a devastating year for all of us in 2020, one can only anticipate what this year will bring. Good luck to Sean on his run for mayor and all of the candidates who are placing a bid for the highest honor in the city.
Enter your number to get our free mobile app
Celebrities Who Represent the Beautiful State of Louisiana
More From My Magic LC 92.1 FM