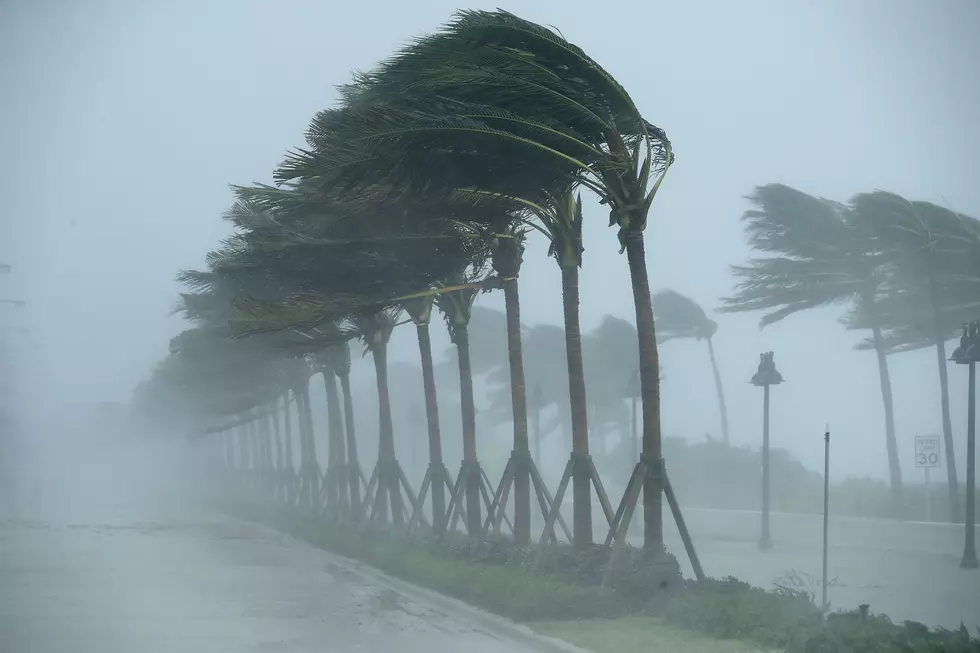 Storm Update: Heading Into the Weekend
Getty Images
The National Hurricane Center reports tropical storms will be headed into the Gulf over the weekend. At this time, the final landfall is not clear, but current forecasts for Laura track the storm moving through the Caribbean toward Florida. Of the many variables, the Hurricane Center predicts Laura will become a Category 1 hurricane before making landfall.

Meteorologists are also watching a second storm off the coast of South America. So far, it's predicted to move into the Gulf over the weekend and if the cone prediction stays on track, will hit the coastline between Texas and Louisiana. According to KPLC Weather, the fact that the two storms are close could keep them from gaining more strength.
Right now, they don't expect either system to become major hurricanes. Now is the time to prepare a hurricane kit, and make sure you and your family is ready. As SWLA residents, hurricanes and tropical storms come with the territory. So, most of us are used to this type of emergency planning. As always, the best thing to do is stay aware. Monitor local news and weather for the latest storm coordinates impacting our area.
Enter your number to get our free mobile app
Louisiana's Worst Hurricanes
More From My Magic LC 92.1 FM