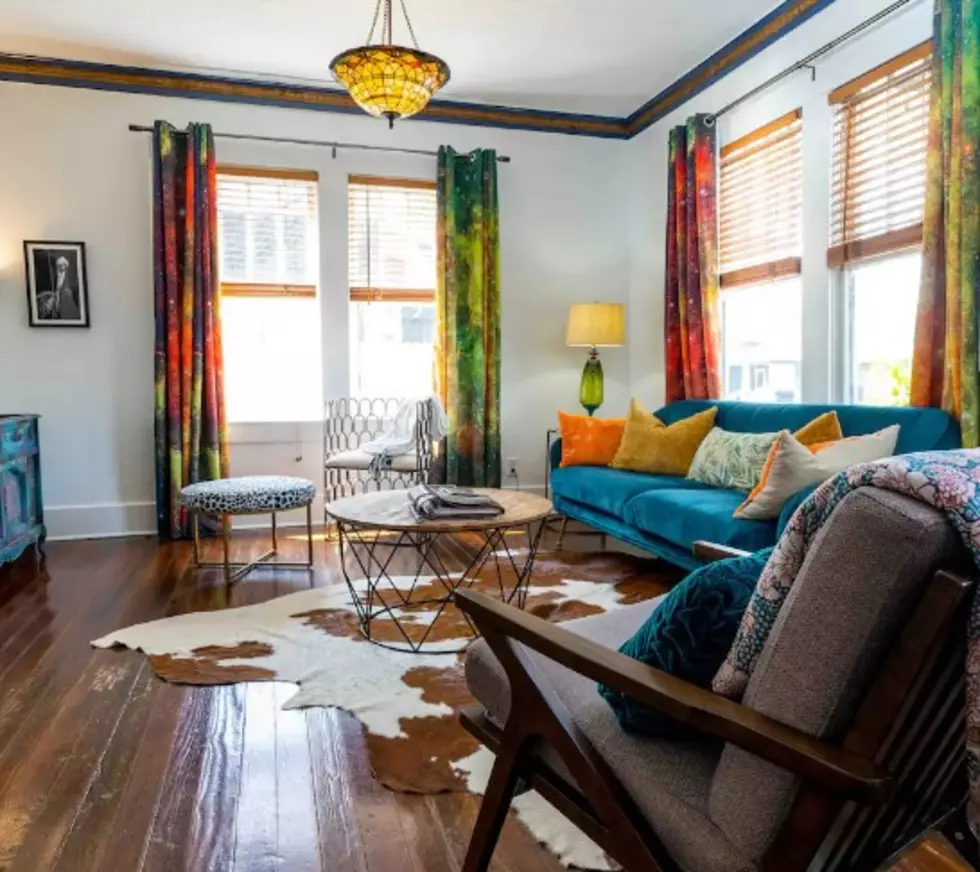 The Top 12 Airbnb Listings In Lake Charles, LA
staff - Bohotopia Lake Charles - features original art from Lake Charles artists. In fact, all of the Airbnb locations by Renee Smith feature all this Lake Charles from music, hand soaps, art pieces, and much more!
Updated in 2022 here are a few more super nice stays in the Lake Charles area.  You really can't go wrong with Airbnbs. There are so many choices that no matter what a person's budget is, whether or not they are traveling with kids, pets, or both you can always find a place to stay. It's also good to know where nice Airbnb stays are in your community, especially around the holidays.
We are still wrapping up hurricane repairs and putting the final touches on our house. So I don't really have the occupations for guests right now. What I like to do, is give my friends and family vacation rental locations in the area so that they can have more than a bed and walls for the same price or better than a hotel. I found the latest listings for stays in Lake Charles on Airbnb and they are really nice!
Maybe the next time your family and friends are in town they could experience a little more of our city, by enjoying our unique architecture in these cool vacation rentals.  Here are a few of the Top Airbnb Listings in  Lake Charles.
12.) Downtown Remodeled Downtown Home
11.) Bella Nido Cottage Historic Downtown Lake Charles
10.) The Big White House
9.) Rustic Retreat Beautiful Timber Frame House
  8.) Cheerful cottage 3 bed, 2 bath home downtown!
7.) House On The Lake With Hot Tub
6.) Family Home With Pool
5.) Contemporary Cottage In Midtown Lake Charles
4.) The Grey House
3.) Luxury Calm & Peaceful
2.) Bright Townhouse Downtown
1.) Bohotopia
BONUS PICK! - Baja Bungalow
Historic cities: 10 metros with the oldest homes
New Jersey Real Estate Network
collected U.S. Census Bureau data to understand which metro regions have the most old homes, which include houses built in 1949 or earlier.
More From My Magic LC 92.1 FM