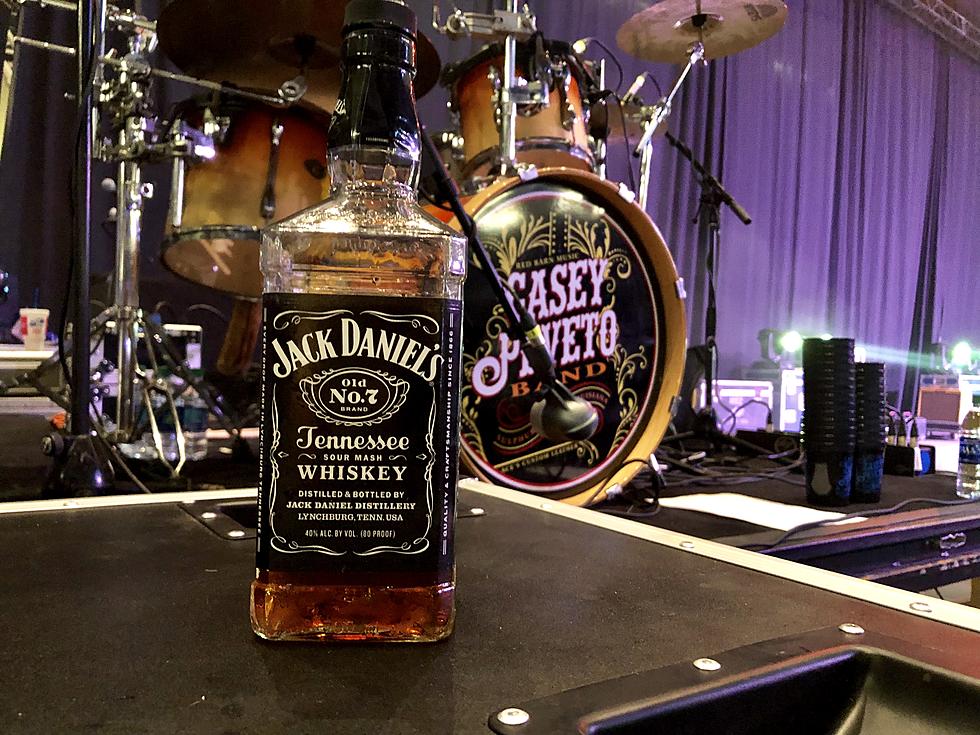 Things To Do In Lake Charles This Weekend Oct. 7-9
Casey Peveto Drums (Photo By Mike Soileau TSM)
Finally, the weekend is here and that means no more going to work and time for some fun. We all know it has been a long week and we are ready to just get out there and blow off some steam.
Are you looking for something to do this weekend? Well, you are in luck because this is why we put this list together every Friday to get your weekend started. That way you can pick something to do or maybe you didn't know a certain thing was going on!
First up, Patty Labelle will be live at the Golden Nugget Lake Charles Friday night at 8:30 pm in the Grand Event Center.
Clay Walker will be live at the Golden Nugget in Lake Charles this Saturday night at 8:00 pm inside the Grand Event Center.
Koozie's Daquiri and Sports bar will have Rusty James Friday night starting at 8:00 pm and DJ Kedspinzhitz will be playing all your favorites starting at 8 pm.
Blake Pickle will be live at Kaw Liga's in Sulphur, Louisiana. He and his full band will be live from 8:00 pm to 12:00 midnight.
McNeese football is off this week and has no game but the LSU Tigers football team will be in action Saturday morning at 11:00 am in Baton Rouge when they take on Tennessee. The game will be on ESPN.
Whatever you decide to do this weekend, be careful and have fun.
Southwest Louisiana's Biggest and Most Popular Festivals
More From My Magic LC 92.1 FM