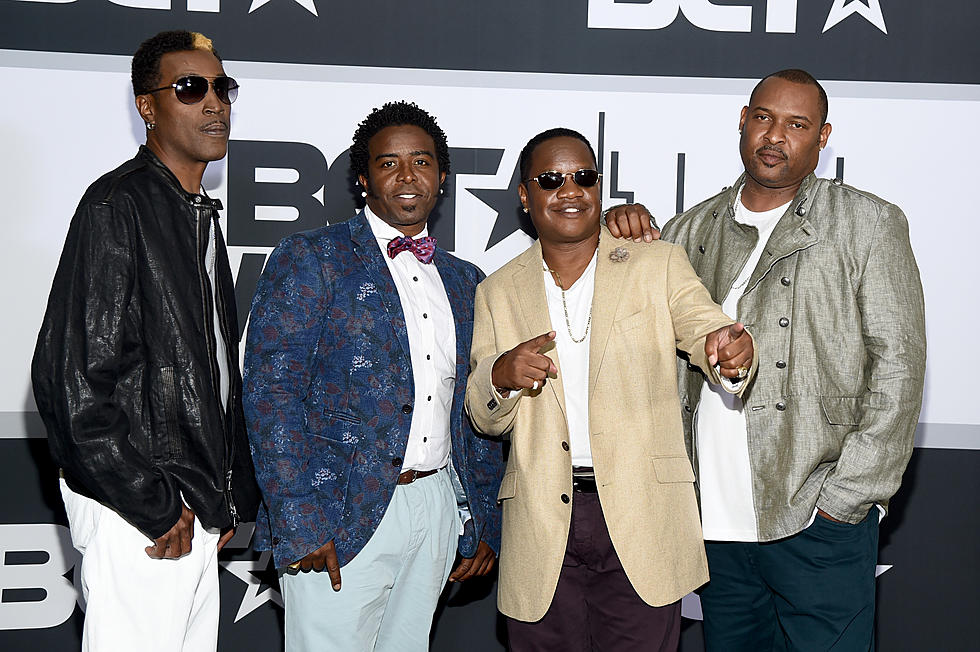 Troop Member Reggie Warren Dies at 52
Getty Images for BET
Back in the '80s, there was a group of young men who caught my attention. The group's name was Troop (Total Respect of Other People) and the video was for a song called Mamacita. The song was produced by Gerald Levert, and for a new group, it did well on the charts.
They returned with their second single, Spread My Wings, and while the regular version was good, I remember when Hip Hop DJ Clark Kent remixed it and took it to another level. Troop has produced some great music over the years. That's why I hate having to say R.I.P to member Reggie Warren. He passed away yesterday at the young age of 52. While the group hadn't released any new music over the past few years, the Troop soundtrack is memorable with plenty of classics for days.
The family is awaiting an autopsy to find out the actual cause of death, but they had been notified that he didn't have long to live. On Saturday, we were told of the passing of boxing great, Marvelous Marvin Hagler, who passed away Saturday and now Reggie. We want to send out our condolences to both men and send out prayers to their families.
LOOK: 50 Black actors who made entertainment history
More From My Magic LC 92.1 FM