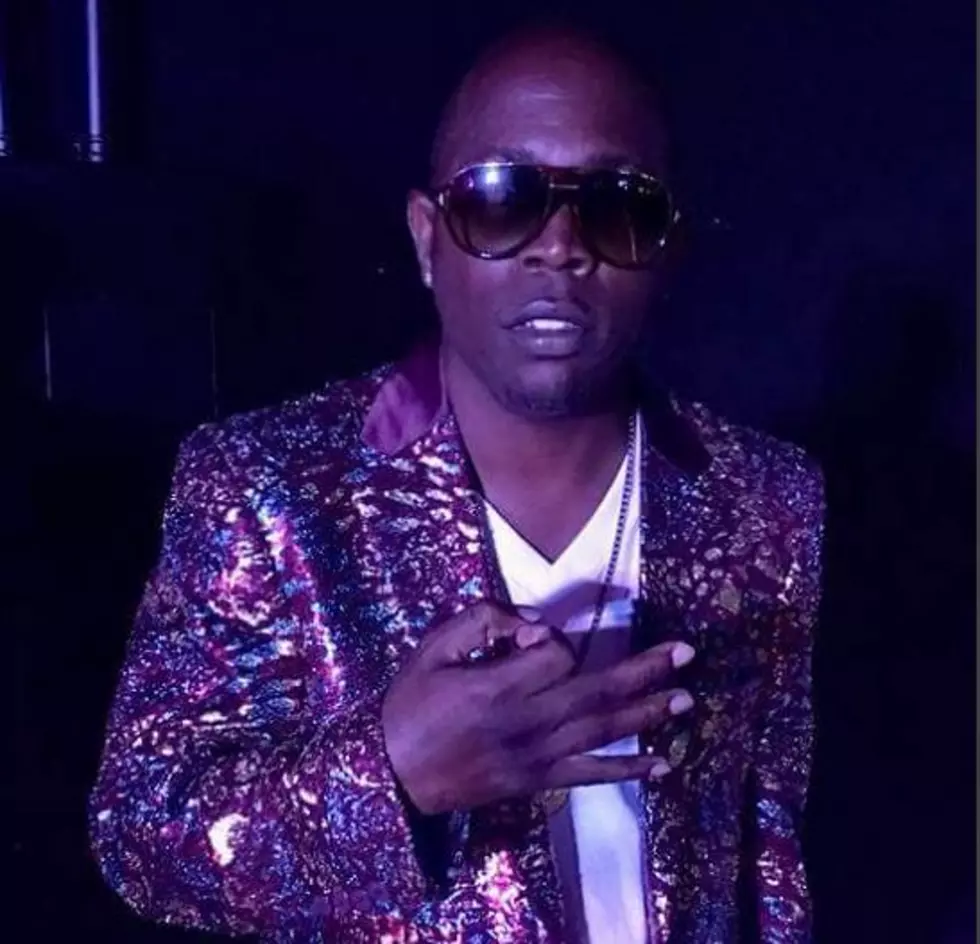 Check out Southern Soul Music From P2K Featuring Vick Allen
ErikTee
When I first heard this song. I knew that it was going to be a huge record. Then when I realized that he had a feature from another soul music great Vick Allen. The song is called "Caught Up" and talks about a man being caught up between his wife and his girlfriend.
While P2K is the bachelor, Vick is the one who is  bringing a little reason to the situation. They finally released a video for the single and when I tell you that this one is going to be a banger, you can write it down and make a note of it.
P2K Featuring Vick Allen- "Caught Up"
Be on the lookout for new music and shows coming soon. This is going to be a great summer song and one that you should get for your Ipod.
More From My Magic LC 92.1 FM