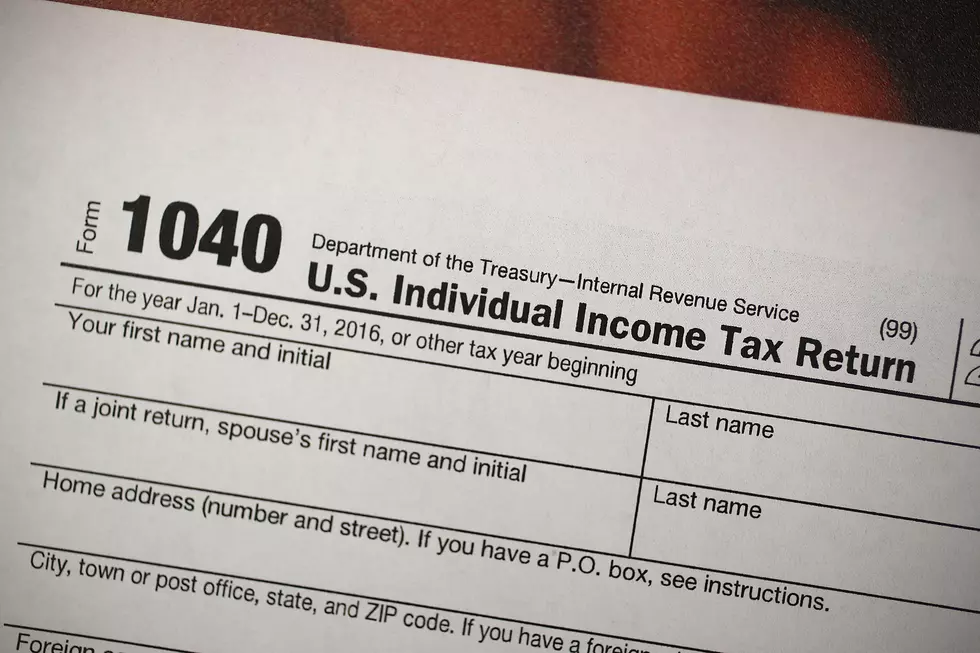 IRS Extends Deadline To Pay Back Taxes To Hurricane Delta Victims
Getty Images
The IRS has granted tax relief to Louisiana residents living in a parish recently declared a disaster area due to Hurricane Delta. Taxpayers will have more time to pay back what they owe to Uncle Sam. SWLA residents who owe back taxes from their 2019 return will now have until February 16, 2021 to pay or start making payments on individual/business dept.
Taxpayers interested in applying for payment relief need to fill out a Form 4506 and list assigned disaster designation Louisiana - Hurricane Delta at the top of the form.   Following FEMA's disaster declaration, persons living in the following Parishes will be eligible for the tax relief announced by the IRS this week:
Acadia
Calcasieu
Cameron
Jefferson Davis
Vermilion
If you live outside the above parishes but would like to request payment relief, call 866-562-5227. For additional services or more details on how to apply or go to IRS.gov.
Enter your number to get our free mobile app
A Look at Transportation in the Future
More From My Magic LC 92.1 FM