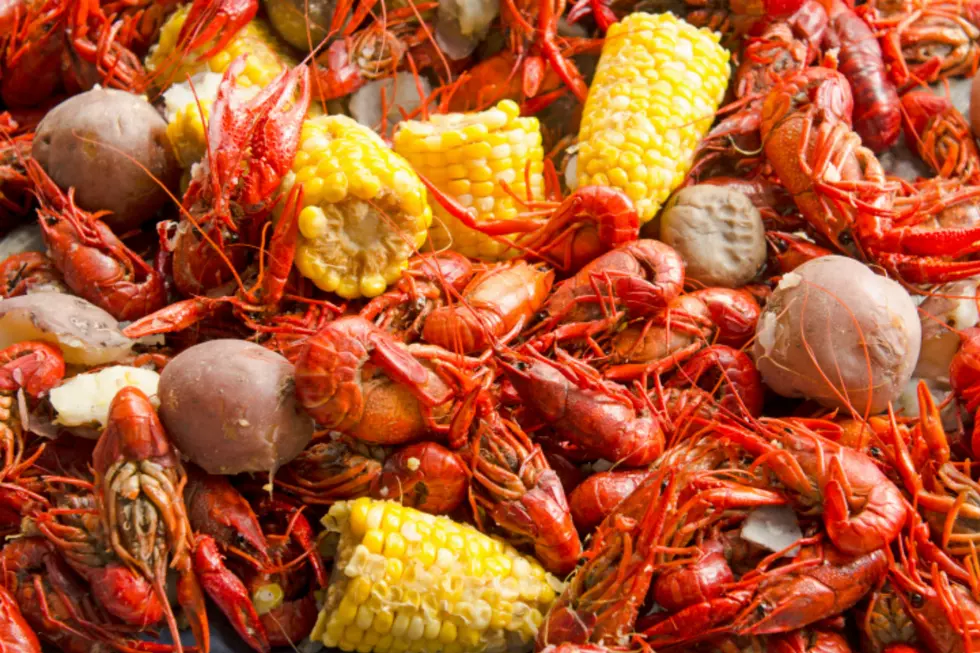 Louisiana's U.S. Lawmakers Trying To Help Crawfish Farmers
Thinkstock
The Cares Act was passed by Congress as a way to help business workers and workers across the country, and Louisiana U.S. Senator John Kennedy says he is urging the Secretary of Agriculture to help crawfish farmers under this act too.
Louisiana's U.S. Senator's John Kennedy and Bill Cassidy have teamed up with the five members of Congress who represent Louisiana to ask Secretary Sonny Perdue to consider adding them to the Act.
It can be tough when a bad crawfish crop happens, and farmer can't get the price they need to cover expenses, but it's even more damaging when you can't even sell your product for the most part.
In a press release John Kennedy says,
The crawfish industry is a critical part of Louisiana's economy and culture. It supplies the entire nation with one of mother nature's tastiest foods. I hope the Department of Agriculture will provide assistance to our crawfish producers so Americans can keep enjoying Louisiana fare while we preserve Louisiana jobs.
I also what will happen to the people who work in crawfish processing plants to? It would seem to me that they would need to be part of the Cares Act also.
Kennnedy points out in the press releases that crawfish farmers and restaurants are going to have to deal with extremely hard times because of the Coronavirus. He predicts that as much as 60 percent of the industry will be devastated by what is happening.
If you have the means to order crawfish this season, please help out our local people.
More From My Magic LC 92.1 FM