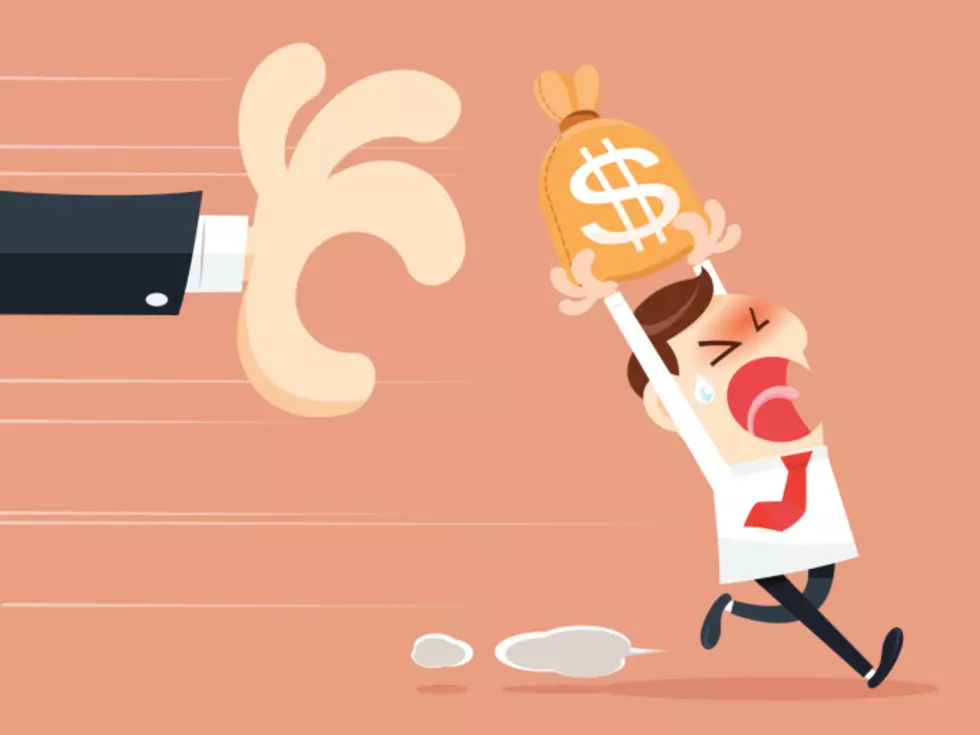 Man Arrested for Stealing Bags of Money from Lake Charles Casino
Tharakorn
It might not be as good as the Ocean's 11 movie, but it was one heck of an attempt. Louisiana State Gaming Enforcement troopers were notified a man was attempting to take multiple trash bags containing money from a Lake Charles casino.
Casino security and troopers saw the suspect carrying trash bags off of the casino floor outside. He ran to the parking lot and attempted to hide into a container that was already on the casino property. Casino security was able to secure the door of the container he was hiding in, preventing him from escaping the scene.
When questioned, the suspect came clean that he had stolen cash and other valuable items along with tampering and damaging boxes containing the money. All stolen items, including the cash, were recovered at the scene.
Horace J. LaFleur was arrested and booked into the Calcaiseu Parish Correctional Center for felony theft charges.
Enter your number to get our free mobile app
Popular Television Shows Based on or Filmed in Louisiana
More From My Magic LC 92.1 FM