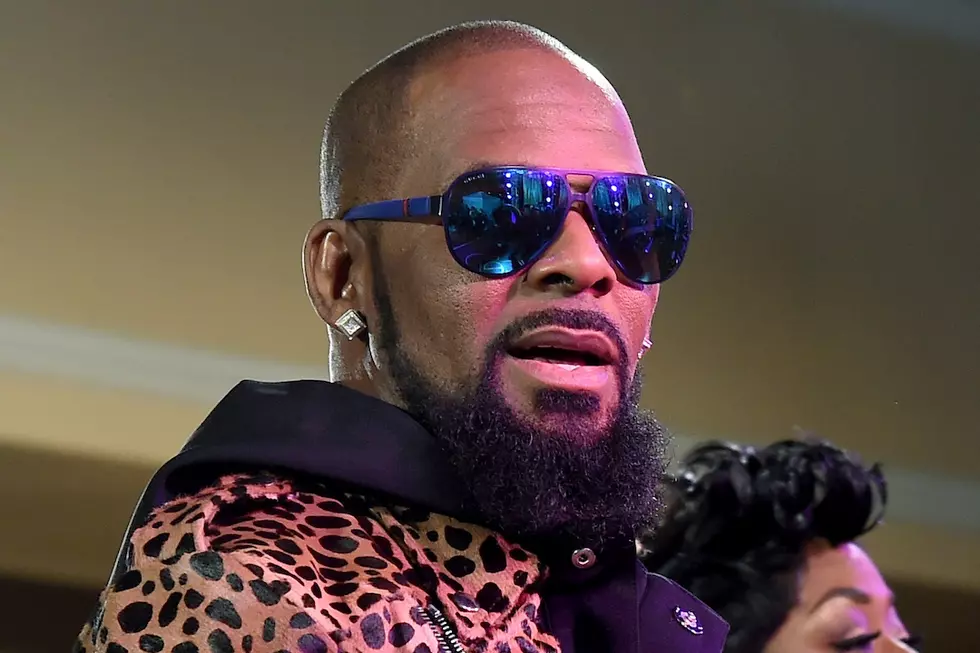 New Indictment Charges Against R. Kelly Includes Aaliyah
Ethan Miller, Getty Images
R&B mogul R. Kelly has 99 problems, and now Aaliyah is one of them. The late songstress was working with Kells at the height of her career. The singer wrote and produced several singles for the young superstars 1994 debut album, Age Ain't Nothing but a Number. Kelly would develop and inappropriate relationship with Aaliyah, in spite of the fact that she was only 15-years old at the time.
At age 27 R. Kelly allegedly paid someone to make a I.D. for Aaliyah and then married her on August 31, 1994 at the Sheraton Gateway Suites, in Rosemont, Chicago. The two were married by Chicago Reverend, Nathan J. Edmond. Furious with the illegal union, Aaliyah's family was able the have the marriage annulled because of her age and they were never allowed to speak again.
According to ABC7Chicago this is precisely where new charges against R. Kelly begin. In court on Thursday December 5, 2019 the singer was hit with a superseding indictment in Brooklyn. Kelly and several members of his entourage were accused with scheming to pay for a "fraudulent identification document" the day before he married Aaliyah, on Aug. 30, 1994. 
More From My Magic LC 92.1 FM