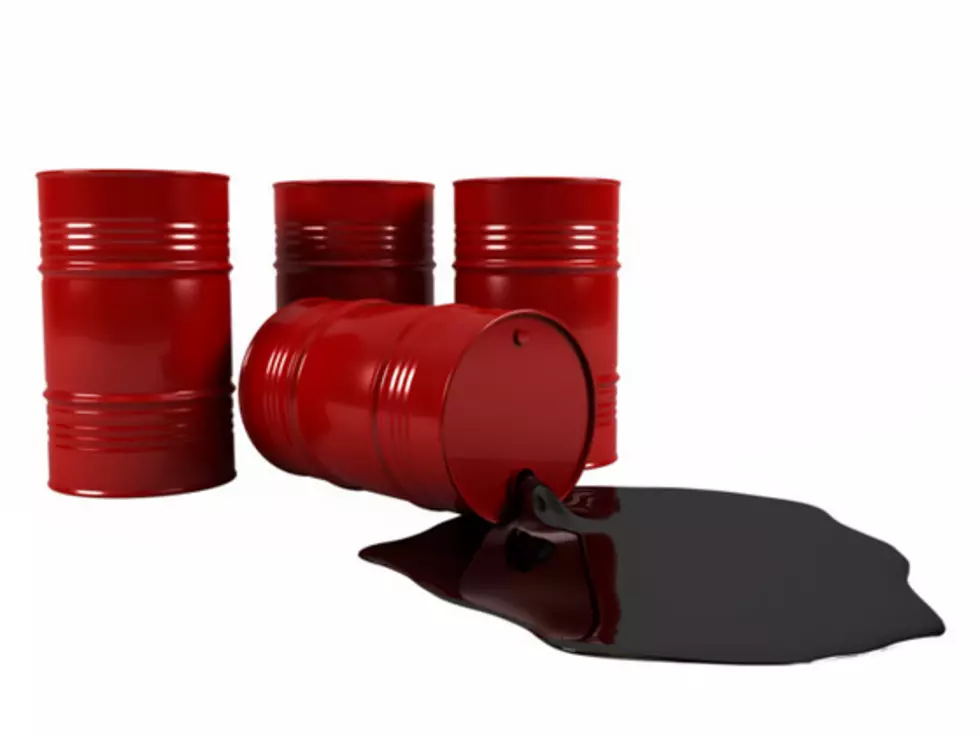 Oil Demand Decrease Makes Prices Plummet Below $0
Andrey Korobov, ThinkStock
At the beginning of 2020, according to an NPR article, oil was running at roughly $60 per barrel. Fast forward to today, April 20, 2020. The price of oil has drastically dropped to now less than $2 per barrel! The reason? With the world being shut down, no one is needing our usual supply of oil available. Companies have attempted to slow down production, but they can't seem to hit the brakes hard enough to catch up with the low demand of the product. The huge supply, call it an oversupply, of oil the companies are creating means that some companies are having issues on where to store the excess.
Dallas News reports that West Texas Crude has a contract set to expire tomorrow. As a result of it expiring, the futures contract has made crude in West Texas fall into the negative! At NEGATIVE $37 a barrel, buyers are essentially being paid to take the black gold away from these companies.
The main bulk of America's oil is stored in Cushing, Oklahoma. The storage facility can hold roughly 91 million barrels. It is currently storing roughly 55 million barrels on its site now.
If you want an idea of how fast oil is falling, I started writing this when it was $3 a barrel. In the time it took me to write this article, it was below $0.
Enter your number to get our free mobile app
Restaurants We Can't Wait To Sit Down And Eat At Again
More From My Magic LC 92.1 FM