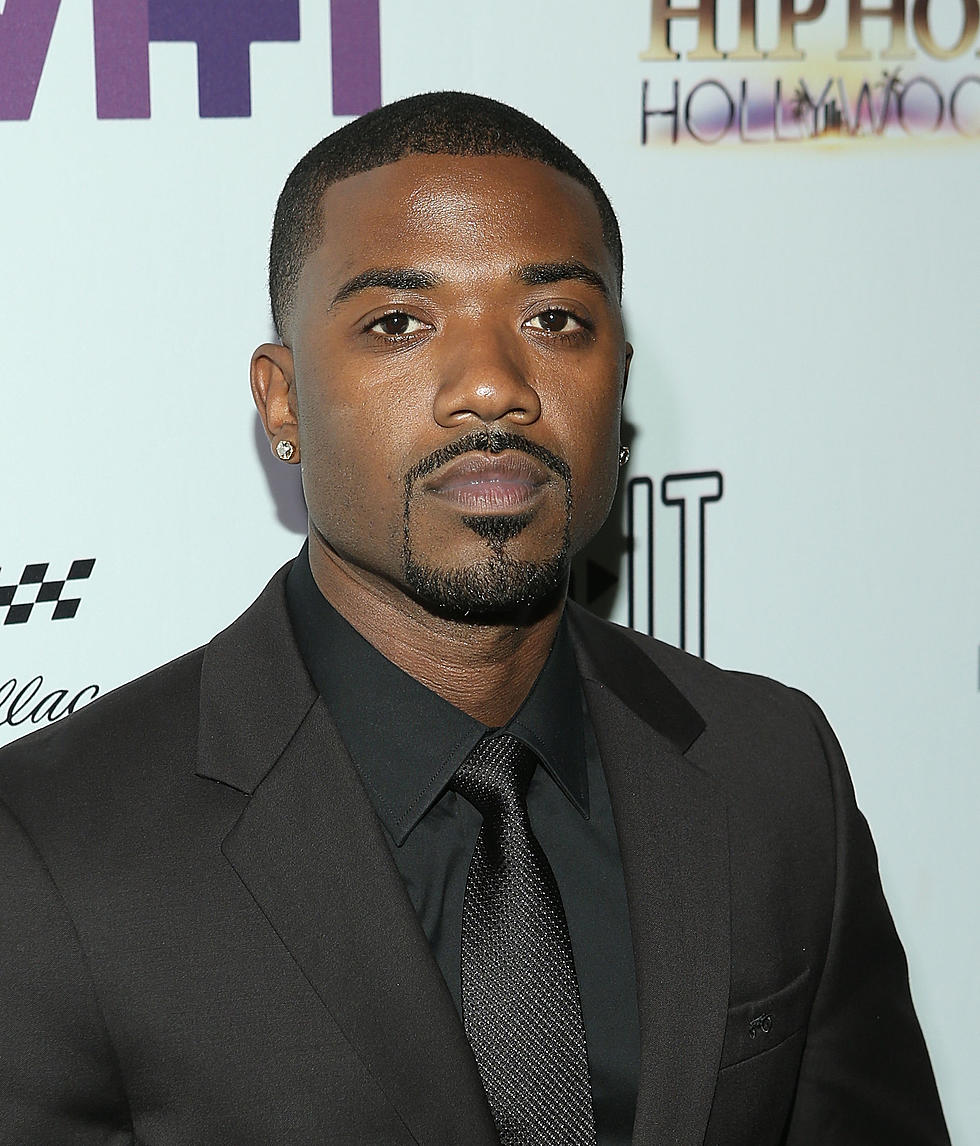 Ray J Starts Frenzy Over New Reading Glasses -Tha Wire
Getty Images for VH1
Today in Tha Wire, singer/reality star Ray J is all about making that money. I can't say I'm mad at him either. HipHollywood reports he debuted his latest gadgets during a stop to kick-it with The Breakfast Club crew. They kinda laughed off his presentation, but the joke is on them, cuz ol' Ray got crazy feedback on Twitter afterward with folks aiming to cop his new specks.
I agree his little presentation was hilarious, but I think he's onto something. Crazy ideas tend to make a lot of money. Speaking of which, a year ago he announced his new tech company Raycon was coming out with the eco-friendly Scoot-E Bike. At first, people laughed and didn't take him seriously. Now that they landed him a $31 million dollar deal, the only person laughing now...is Ray J. The dope little bikes retail for about $99.99 a piece, and are extremely popular.
So, I wouldn't laugh too hard. Ray may clock some major coin off his new "Bunny Eyez" reading glasses too. His tech company slogan is "Power Your Hustle." and it looks like big money industries are feeling his BIG ideas!
Your boy is making that dollar using a talent even he may not have realized would be his biggest money maker...Marketing. The singer/reality star is quite the salesman! By the way Ray's Breakfast Club video has already gone viral! Just in time for the Christmas holidays cop his new products like the Ear Drum, Raycon Speakers, and more on his website Raycon Global. Peep the entire interview below: