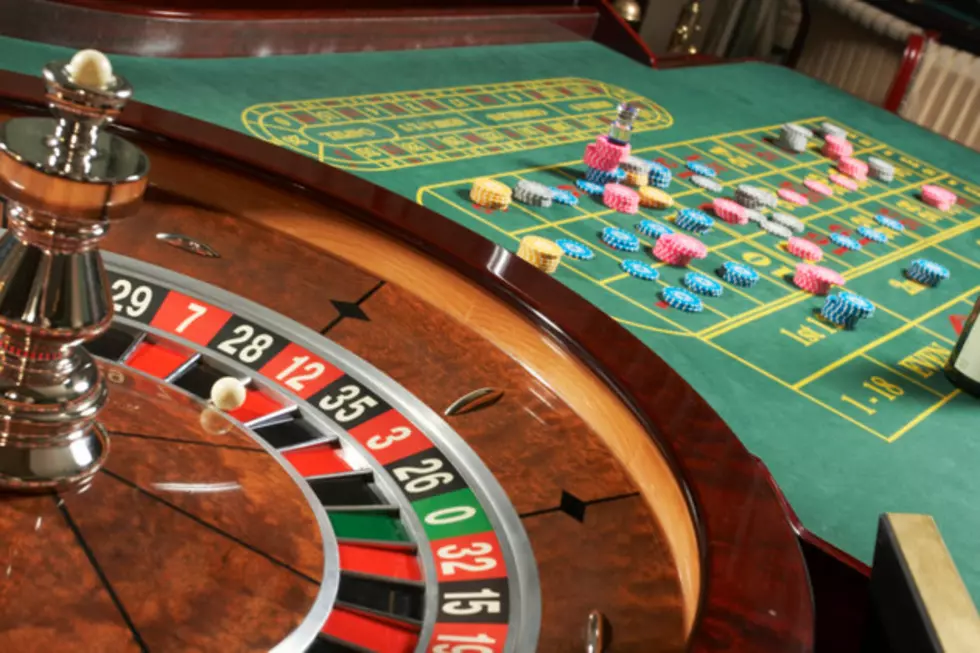 Sports Betting Passes in Louisiana Parishes, Now What?
Roulette casino Thinkstock
Louisiana Parishes voted on sports wagering, and mostly all parishes passed it. Now that it has passed, what happens next? Well, not very much quickly.
Since its passing, Louisiana will be able to hold more taxable gambling money in the state, rather than seeing it leave over to Mississippi or other states where it was already legal. The added ability for legal sports betting here will allow more revenue into the state and has the potential to add more jobs, as well. Now, the task is to write the rules and regulations for the new addition to the betting world.
Rules and regulations such as: Will sports betting be allowed in casinos only? How will the wagers be taxed? How will it all operate once it truly starts?
An article on the Advocate talks about how the combination of digital and retail gaming areas could bring the state up to $330 million in revenue. That is a huge chunk of change for a state that has been struggling. This revenue, just like casino revenue, will be able to help fund road, bridges, and educational needs around the entire state. The money generated would stay here instead of going a state over while we miss out on it.
Some experts are speculating that we may not see it come quick, and that it might be as far out as 2022.
Enter your number to get our free mobile app
The Impact of Hurricane Laura on Lake Charles
More From My Magic LC 92.1 FM