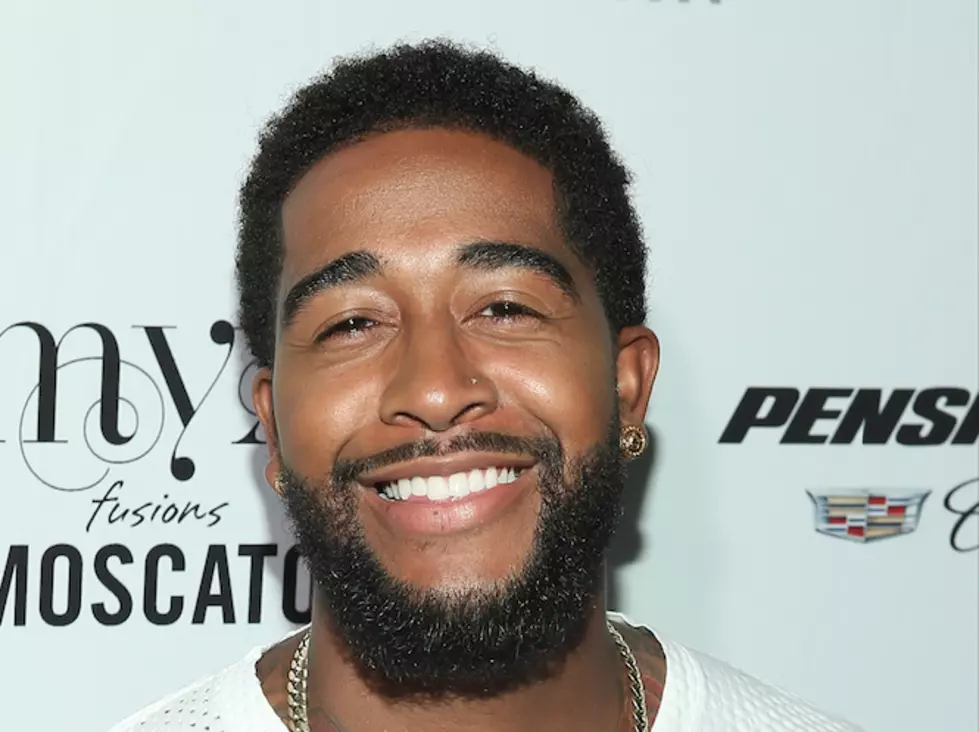 The Millennium Tour 2019 Jumps-Off This March – Tha Wire
Jesse Grant/Getty Images
Today in Tha Wire B2K announced last year they're not only gearing up for a reunion road trip but Lloyd, Pretty Ricky, Bobby V, Ying Yang Twins, Mario, and Chingy will all be joining them. Starting January 11, pre-sale tickets will go on sale for "The Millennium Tour 2019" which will take over stadiums across the country this Spring. After months of speculation, fans got the news they've been waiting hear New Year's Eve:
An yes, ALL the original members of both B2K and Pretty Ricky will be a part of this mega tour! Use the pre-sale code: Bump to get a discount on your ticket.
Meanwhile, a little drama is starting to gain momentum in the background between Omarion, his ex/baby mama April Jones, groupmate Lil Fizz, and his Love & Hip Hop Hollywood castmate/baby mama Moniece Slaughter. It's always something. According to BET Moniece, accused Apryl of getting boo'd up with Fizz behind Omarion's back over the holidays. The two clapped back with a video on Gram, that kinda did more harm than good.
O and April called it quits in 2016 and share two children. Since then they remained friends and co-parenting was going good, but their cordial relationship may suffer with the latest reports. Moneice brought in the New Year blasting Fizz and Apryl for being more than "best buds," even threatening to take her ex back to court.
So far O is taking things in stride, at least publicly, and trying to focus on his upcoming tour. The B2K lead singer sat down to with BET's Raquel Harper, to talk the tour, raising his kids, relationships and more. The singer was a guest this week on Harper's new BET series Raq Rants. When she presses O about his thoughts on Apryl kickin it with Fizz he said,
"[Apryl] can do whatever she wants to do. She's a grown woman." Below see a preview of the Tuesday, (Jan. 8, 2019) episode and see what he said when Harper asked if April was coming on the tour...
The good news is O is trying to keep things on the positive, and just wants to focus on the tour. The singer said he's not losing any sleep over this however, every man has his limits. O said it's gonna be a problem if Apryl joins Fizz for any after hour snacks during the tour, saying "that's a different story! I can't say I blame him one bit either.
Meanwhile, Raquel stopped by the Sister Circle to give folks a rundown about her new show. Below get the scope!