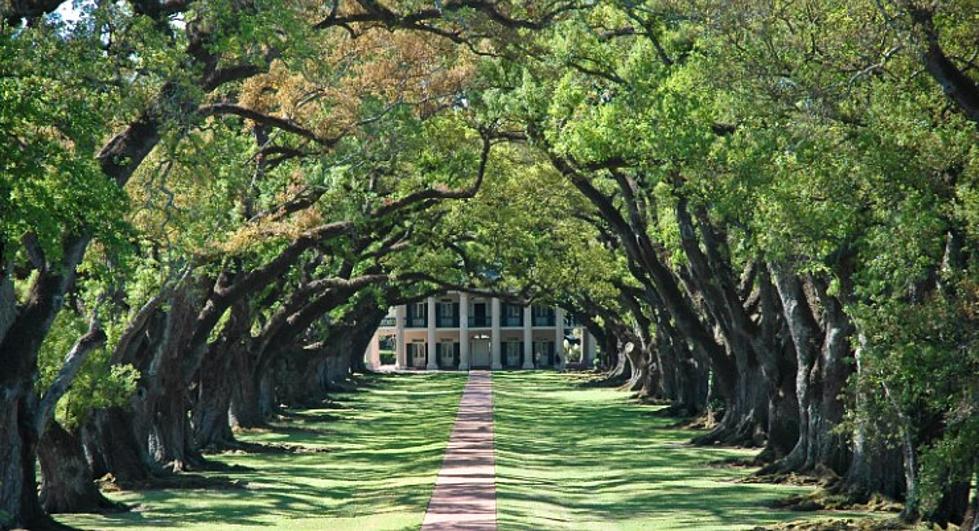 The Top 10 Amazing Things About Louisiana [VIDEO]
staff
Most people know that Louisiana is the only state in the nation that has "parishes" instead of counties. The Bayou State is well known for being both the Crawfish and  Frog Capitals of the World. Louisiana is an amazing place loaded with wonderful traditions, delicious cuisines, and unique ethnic groups such as Acadians or Cajuns and Creoles, home of Jazz, Zydeco, and Cajun music.
All these things and more has folks from all over the world flocking to the state to experience the rich culture. Yet, there are many more things about the state to discover. In fact, we came across some amazing facts that most people didn't know about Louisiana. There are several, but we cut the list down to the top 10. Enjoy!
1.) Louisiana is named after King Louis XIV of France.
2.) The Louisiana Native Guards were the first American army to swear in African American officers in 1862.
3.) The United States government offered ten million dollars to France for the city of New Orleans. However, Napoleon offered the entire Louisiana Territory for only $15 million, effectively doubling the size of the U.S. in one fell swoop.
4.) The highest point in Louisiana (Driskill Mountain) is 535 feet above sea level, while the lowest point (New Orleans) is 8 feet below sea level.
5.) Louisiana is home to the world's largest bridge over a body of water. Known as the Lake Pontchartrain Causeway, the bridge is roughly 24 miles long.
6.) New Orleans is home to the very first opera performance in the U.S. The show took place in the French Quarter in 1796.
7.) The trolleys on Saint Charles are one of the two mobile national monuments in the nation.
8.) Since 1918 at least 500 major production movies have been filmed in Louisiana.
9.) A patent for Tabasco Sauce in 1870 was one of the first patents in the state.
10.) Saving the best for last, Lake Peigneur in Iberia Parish is the deepest lake in the state with a maximum depth of about 200 feet. It was only 10 feet deep until the great drilling and salt mining disaster. Below is the amazing story!
LOOK: The oldest cities in America
Though the United States doesn't have as long of a history as some Old World countries, it still has plenty of historical charm.
Stacker
brings you a list of the 50 oldest cities in America.
More From My Magic LC 92.1 FM