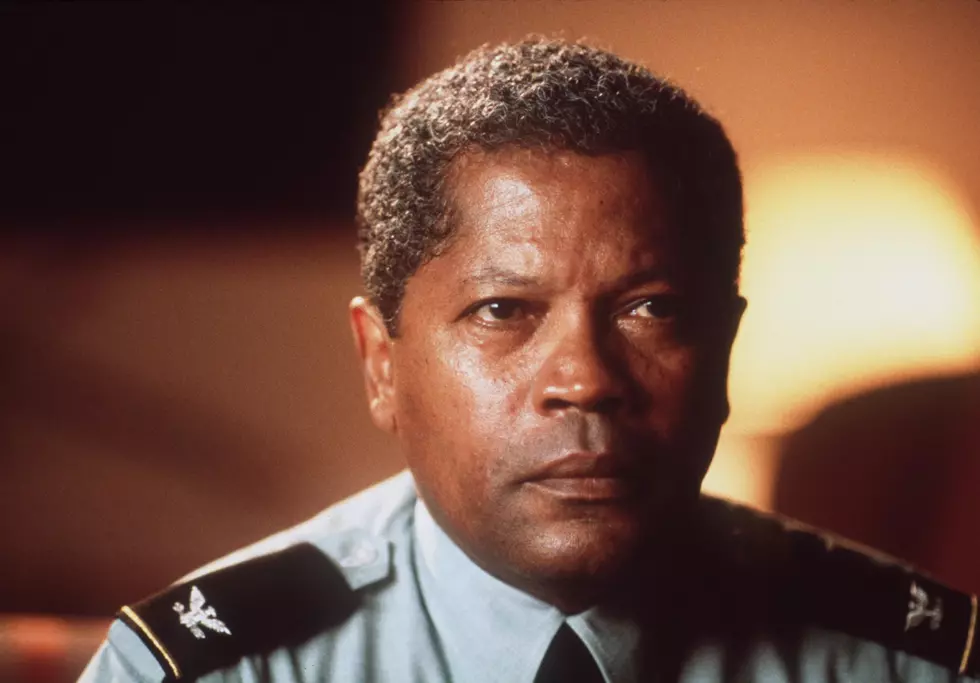 We Lost Another Icon With the Passing of Clarence Williams III
Getty Images
We lost another veteran in the movie game. Actor Clarence Williams III passed away at the age of 81. The cause of death was cited as colon cancer.
I remember the first time I saw him in a movie was when Purple Rain released in theaters. Clarence played Prince's father in the movie. All I say is if any of that was true, Clarence really played that role and made it believable.
I saw him again in the movie I'm Gonna Git You Sucka starring Keenan Ivory Wayans. In this movie, Clarence played a Black militant extremist who ironically was married to a Caucasian woman. The movie was funny and he played that role to heart.
This man was a great actor and really adapted to any role that he was assigned. He will be missed, but he leaves behind a lengthy list of movies and television shows. Check out his entire list of movies here. He will be thoroughly missed, but he has truly left a legacy and plenty of great work for all of us to enjoy.
LOOK: Stunning vintage photos capture the beauty of America's national parks
Today these parks are located throughout the country in 25 states and the U.S. Virgin Islands. The land encompassing them was either purchased or donated, though much of it had been inhabited by native people for thousands of years before the founding of the United States. These areas are protected and revered as educational resources about the natural world, and as spaces for exploration.
Keep scrolling for 50 vintage photos that show the beauty of America's national parks.
More From My Magic LC 92.1 FM