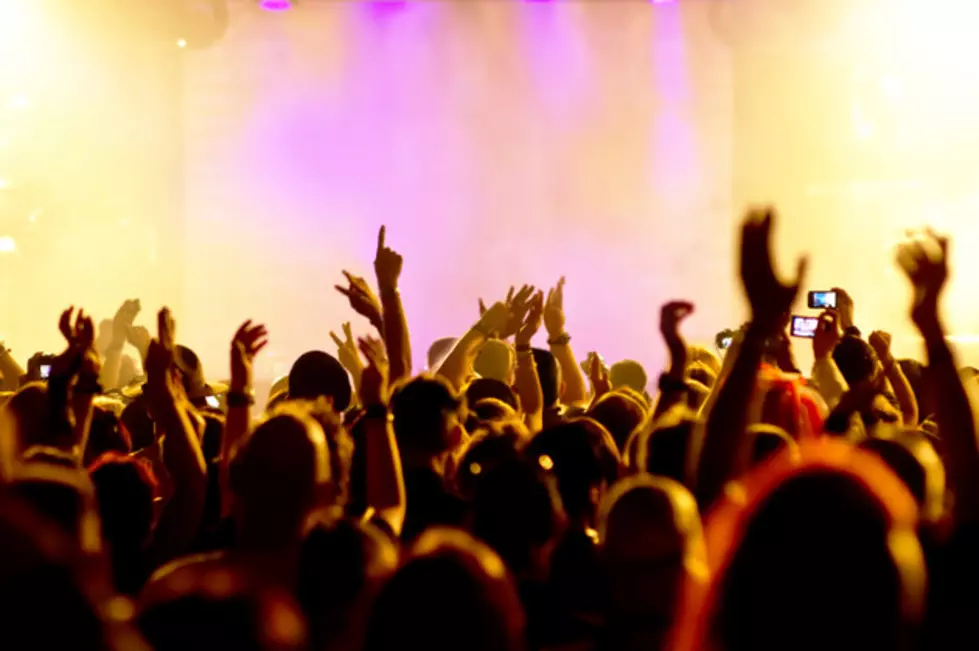 Would You Show Proof of a Vaccine or Negative Test for a Concert
olaf herschbach, ThinkStock
With the focus on slowly opening back up in the world, we all knew concerts would be the very last thing to open up. The concert industry has taken a huge hit in 2020, with artists, crews, and promoters having to either get creative or totally quit to survive.
As we finish out the year, the focus begins on 2021 and how we will get back to some sort of normalcy with concerts, performances, and festivals. You can't just suddenly ignore the virus. Sure, there are vaccines making their way out, but how can you actually assure that you are doing everything possible to keep everyone safe as they enter venue?
Ticketmaster has begun to release information on how they plan to attack the new year, all while keeping concert-goers as safe as possible. None of this is set in stone, or even a policy yet, but it is a glimpse at how concerts might look in the future.
The main focus on being able to attend would be to show proof of having been given the vaccine to the ticket seller. A third-party health app would be used in order to show proof before the buyer is ever allowed to make their ticket purchase. These health apps aren't new, but the way they would need to be utilized is.
Ticketmaster has stated they are already working with some of these developers as a way to get ahead of the game so it would work seamlessly with their long established process. The app would also take test results for the attendee a day or two prior to the show. Assuming the test was negative, you could then be allowed access to your ticket to attend.
The big catch here is that Ticketmaster themselves cannot require you to actually provide this information. The venue would have to require the information. No matter who is asking, would you even be willing to provide that to a venue in order to see your favorite artist or attend an event? As someone who is on stage and MCs festivals around here, I honestly think I would have no problem with it, especially if it meant I could do what I love and people could go back to enjoying what we in SWLA do best.
Enter your number to get our free mobile app
Would You Eat A Coronavirus Cake?
More From My Magic LC 92.1 FM