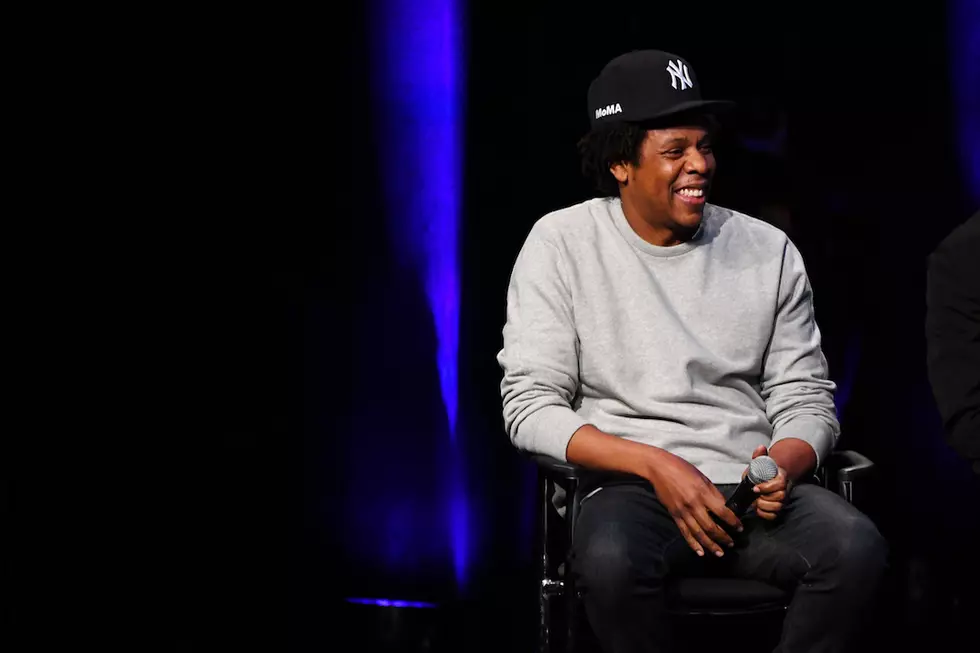 Jay Z & Yo Gotti Sue Mississippi Department Of Corrections
Nicholas Hunt, Getty Images
HipHopDX reports rap star,Yo Gotti, has join music icon Jay Z for a call to action in response to alarming inmate deaths and horrendous conditions at Mississippi's prisons. The lawsuit was filed yesterday (Tuesday January 14, 2020) on behalf of 29 inmates by Roc Nation's philanthropic arm, Team Roc and New York attorney Alex Spiro.
According to multiple reports the suit names the Mississippi Department of Corrections and Brenda S. Cox, the warden of Mississippi State Penitentiary. Five inmates have died at the prison in just two weeks at the prison and three of those deaths were do to murder. The alarming rate of inmate deaths occurring at the prison has sparked public outrage and caught the attention of several notable celebs demanding immediate action.
Spiro told NBC News,"We cannot treat people this way and it's time to do something about it." TeamRoc posted a pic of the Mississippi State Penitentiary at Parchman on IG where three inmates were killed. At this time it's unclear if they were murdered by other prisoners of at the hands of guards. However,other deaths are directly linked to the horrible conditions at the prison.
Gotti"blasted prison officials and the warden for allowing inhumane conditions to exist saying at a recent press conference,
"The conditions in the prisons operated by the Mississippi Department of Corrections are absolutely inhumane and unconstitutional," he continued. "To see this happen so close to my hometown of Memphis is truly devastating. That's why we're calling on Mississippi state leaders to take immediate action and rectify this issue."
Other defendants listed in the suit are the DOC Commissioner Pelicia Hall and Mississippi State Penitentiary Superintendent Marshall Turner are also named in the Roc Nation-led lawsuit as being responsible for inmate deaths. According to TMZ lawsuit docs state "a direct result of Mississippi's utter disregard for the people it has incarcerated and their constitutional rights."
Meanwhile, Mississippi's Department of Corrections, Clarion Ledger, offered some push back and claims gang violence is to blame. TMZ obtained docs from the lawsuit that cites the prisons underfunded system is what led to a lack of proper sewage, rat-infestation and "chronically understaffed"personnel.
Regardless the lawsuit is demanding action NOW. An unspecified amount of damages is being sought for at least 29 inmates and an order for the Mississippi Department of Corrections to address the inhumane conditions in its system.
More From My Magic LC 92.1 FM